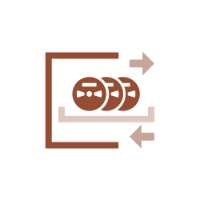 Storage Solutions
A range of various intelligent storage solutions
Save both time and money throughout the whole production process!
Maximize your storage capacity and performance while minimizing your footprint. Achieve optimum control and production efficiency with JUKI's Intelligent Storage Solutions.
Intelligent Storage Management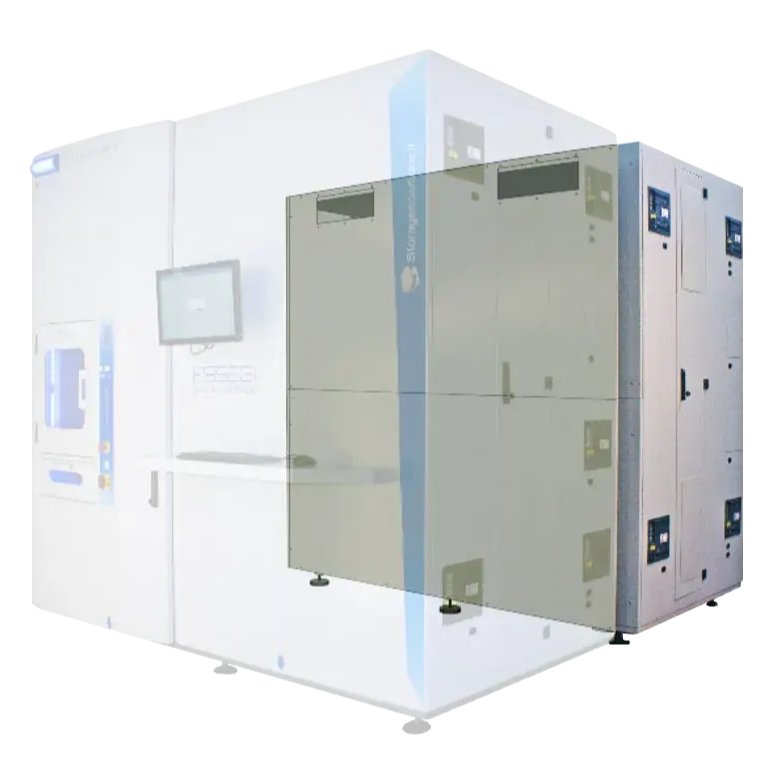 A real space wonder! Designed as an extension module for the ISM3600 UltraFlex.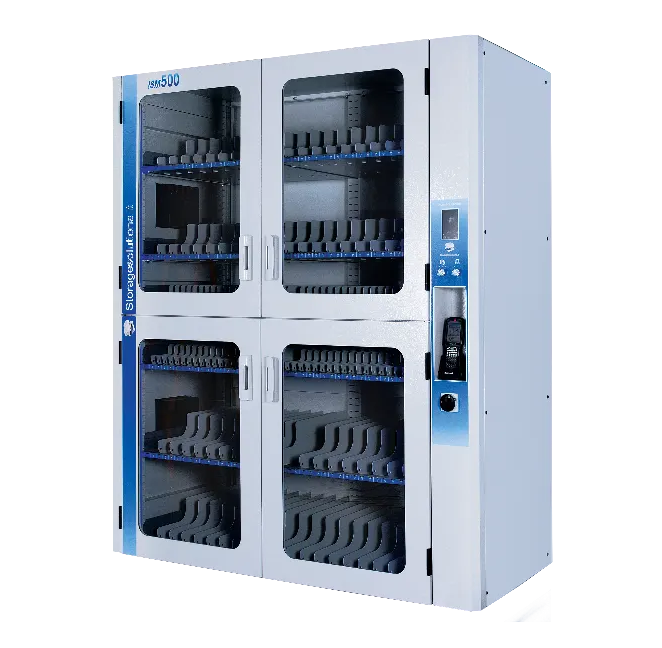 An intelligent "pick-to-light" dry storage cabinet for larger or odd form parts that fully integrates with Juki's other fully automatic towers.
A JUKI product specialist will be in contact with you within 24-48 hours.