JUKI provides a Full Line Solution for the electronics manufacturing industry, including Placement, Printing, Soldering, Insertion, Inspection, Storage, and Software Solutions. Their comprehensive range of solutions helps to streamline the manufacturing process and improve overall efficiency.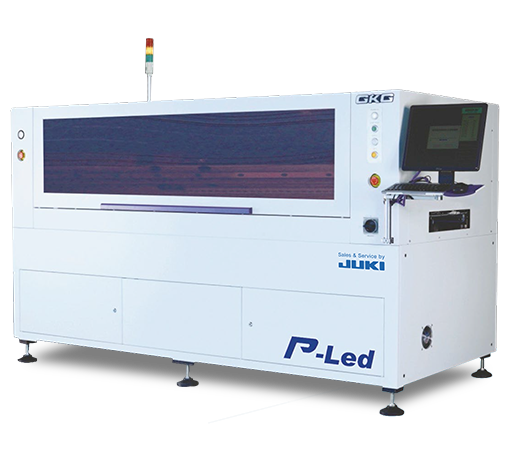 P-LED | LED Tube PCB Paste Printer
P-LED is the ideal printer that serves long LED Tube PCB up to 1.524m length.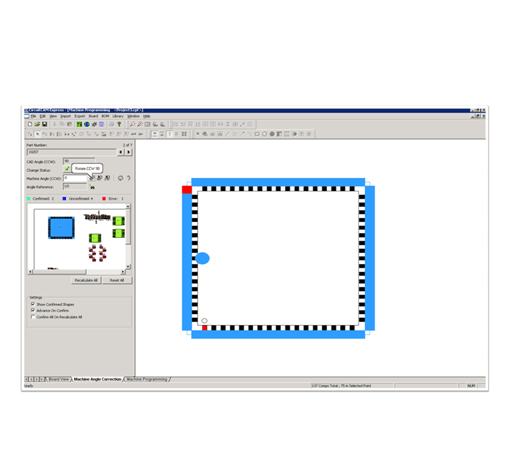 NPI+ | JUKI IS NPI Plus Bundle
NPI+ allows for seamless integration of features within JUKI IS software for library management access, machine programming and optimization.
A JUKI product specialist will be in contact with you within 24-48 hours.