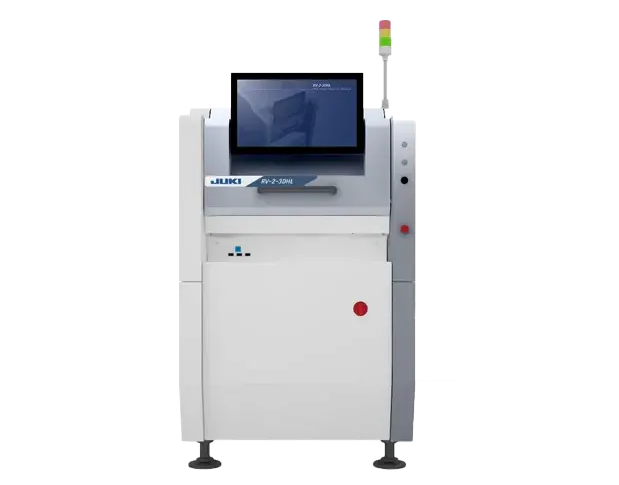 ---
RV-2-3DH/RV-2-3DHL
PWB Visual Inspection Machine (3D AOI/SPI)
High-speed and high-precision board inspection!
The new outstanding high-speed and high-precision board inspection RV-2-3DH is equipped with a new 12 Megapixel camera achieving the highest throughput. It has an inspection capability of 0.4x0.2mm size SMDs with its standard resolution lens of 12μm and down to 0.2x0.1mm size SMDs with its new optional 5 μm resolution lens.
• Extended board size capability with the new RV-2-3DHL model.
• A new high-resolution 5 µm lens is available with the capability to inspect 0.2 x 0.1mm size SMDs.
• Ready-to-use templates to set-up new parts
• Flexible programming using the "Process Mode" function for mechanical measurements.
• All-in-one S/W. No third-party CAD/Gerber converter software is needed.
• AOI and SPI configurations available in one single machine.
 
---
---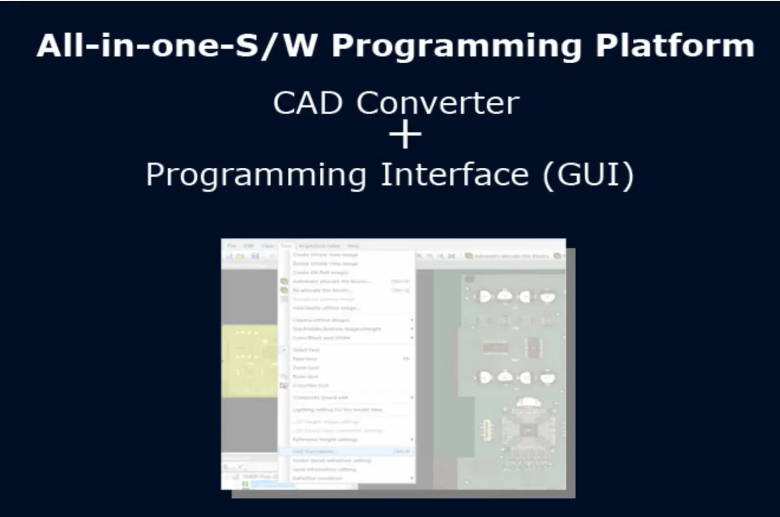 All-in-one S/W
No third-party CAD/Gerber converter software needed
The CAD/Gerber functions are included within the same programming platform.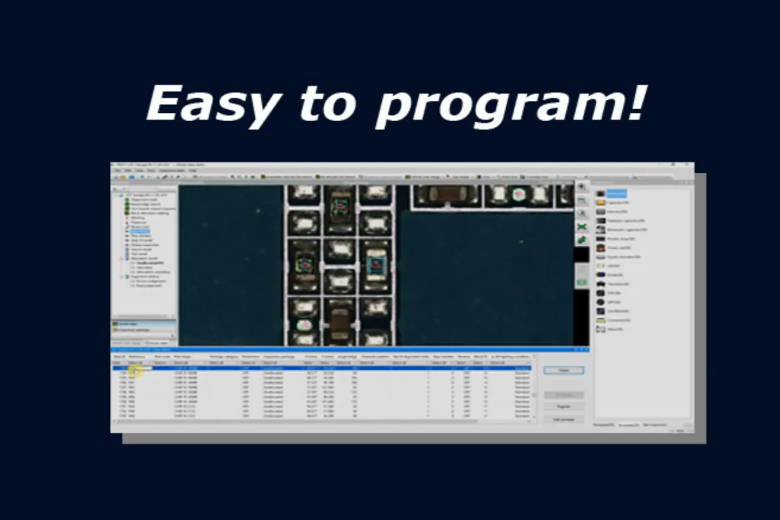 Easy to Program
The machine's software comes with ready-to-use "Template Libraries" for different component packages.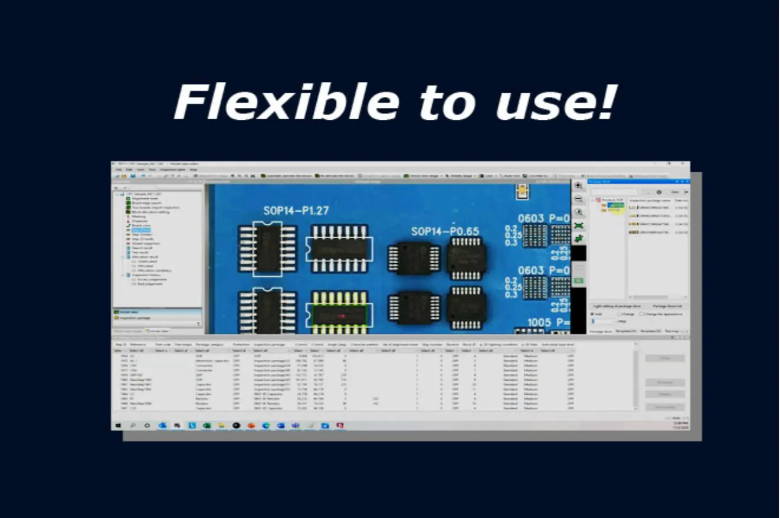 Flexibility to use already built libraries
A simple drag and drop package library process to define new parts.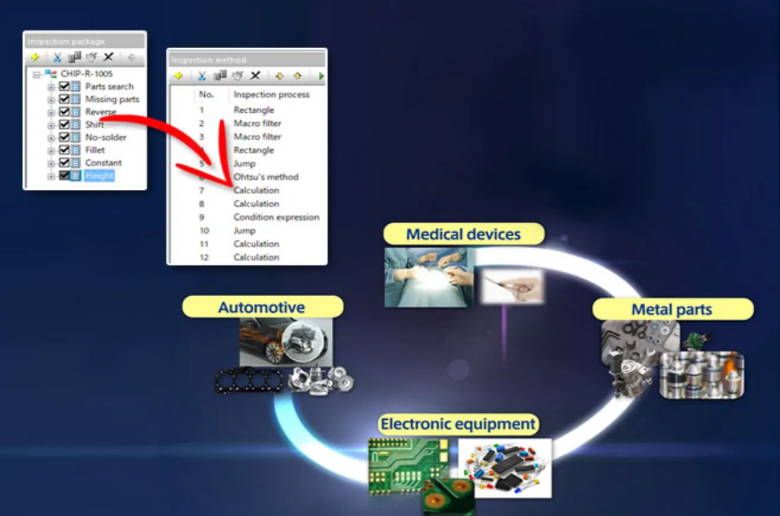 The only machine with measurement functions
The alternative advanced "process mode" programming method offers mechanical measurements inspections.
It allows to improve and customizes current inspection algorithms.
Other application capabilities are available beyond SMT parts.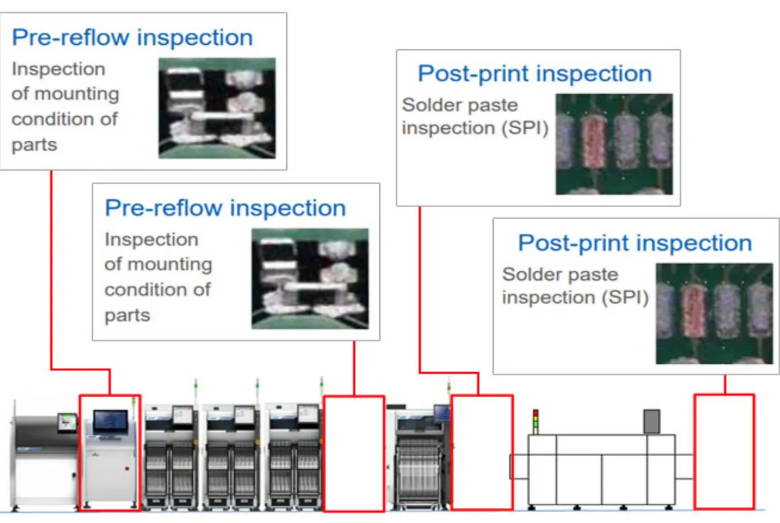 Multi-Process Capability - SPI/AOI Inspection
The RV-2-3DH series support different processes in the SMT line.
AOI and SPI configurations are available in the same machine as a standard feature.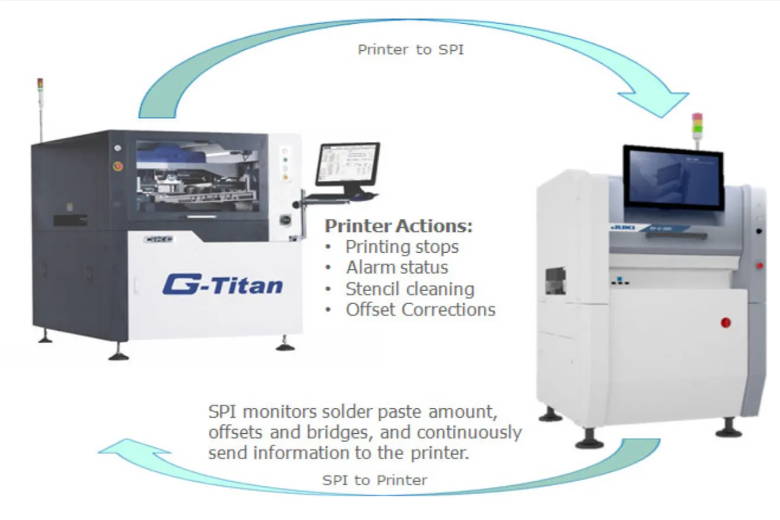 SPI close-loop Communication
Real-time optimization tool to improve the printing quality process.
High-speed System
The new high-speed 12-megapixel has a 92% target inspection area than the previous models enabling shorter inspection times.
High-speed inspection of 61.8cm²/second.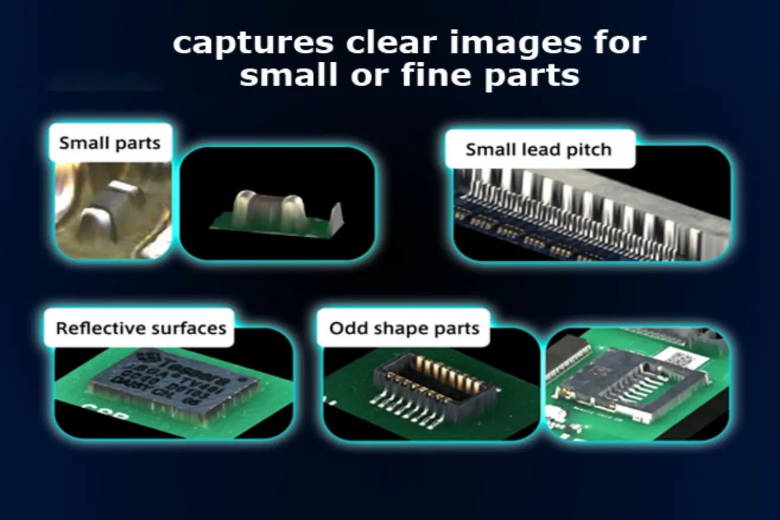 New high-resolution 5µm lens
Supports the next-generation 0202 (metric) SMDs.
Super clear and high-resolution images allow high-density device and close neighbor SMDs inspections, and more.
---

---
A JUKI product specialist will be in contact with you within 24-48 hours.