JUKI Automation Systems supplies leading SMT assembly solutions for the electronics industry worldwide. Clients are often rooted in EMS: electronics manufacturing services, automotive, industrial and consumer electronics. JUKI America distributes SMT solutions perfectly tailored to meet customer needs throughout America.
The company is committed to consistent market orientation, premium products, and excellent customer service. Smart, flexible and modular products enable complete preparation for the challenges of tomorrow.
World's Leading SMT Placement Company
JUKI Corporation is a billion dollar a year company headquartered in Toyko, Japan that trades on the Tokyo stock exchange. Due to strong growth in fiscal revenues, JUKI Corporation has small long-term debt in relation to cash on hand and is committed to investing heavily in new strategic technologies to grow its market share. JUKI Corporation's largest core business unit is the industrial and household sewing machine business where it is the market leader with approximately a 30% world market share. Its other main core business is the SMT assembly business which it began in 1987. Juki recently shipped its 25,000th machine worldwide and is a leader in the number of machines shipped in the world.
In addition, unlimited machine operation and service training is available to every JUKI customer at no charge. Installation and on-site training is included in the sale of every machine and is performed by a highly experienced and motivated service organization that is truly dedicated to satisfying each and every customer. JUKI Automation Systems offers direct sales and service for a line of Selective Solder machines manufactured by Soldercom Soldering Technologies, Gmbh which is located in Germany.
JUKI Automation Systems (JAS) is responsible for the direct sales and service of JUKI Corporation's SMT assembly machine business in North and South America. Juki machines are manufactured exclusively in Japan and have a reputation for high quality and reliability. JUKI is the pioneer of the modular assembly line which it introduced to the market in 1993. JUKI recently introduced the high-speed, low cost FX-3 chip-shooter rated at 60,000 CPH (IPC9850). Using line optimization software and rugged in-line trolleys JUKI machines are capable of high volume and high mix production. JUKI backs it machines with a full 3 year parts warranty for all machines sold in the Americas and Europe.

Aegis
Data Conversion Software.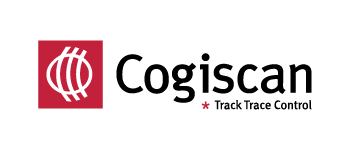 Cogiscan
Real-time tracking, traceability, and control.
Essegi
Worldwide manufacturer of Intelligent Storage Management solutions for SMT/THT components.

GKG
One of the top supplier for SMT screen printers.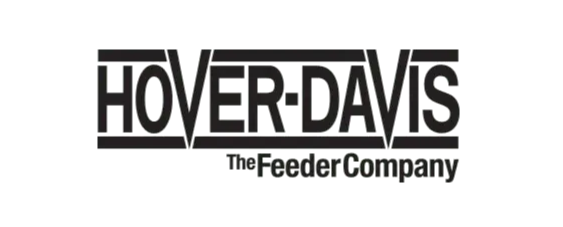 Hover-Davis
Direct Die Feeder (DDF), Label feeders.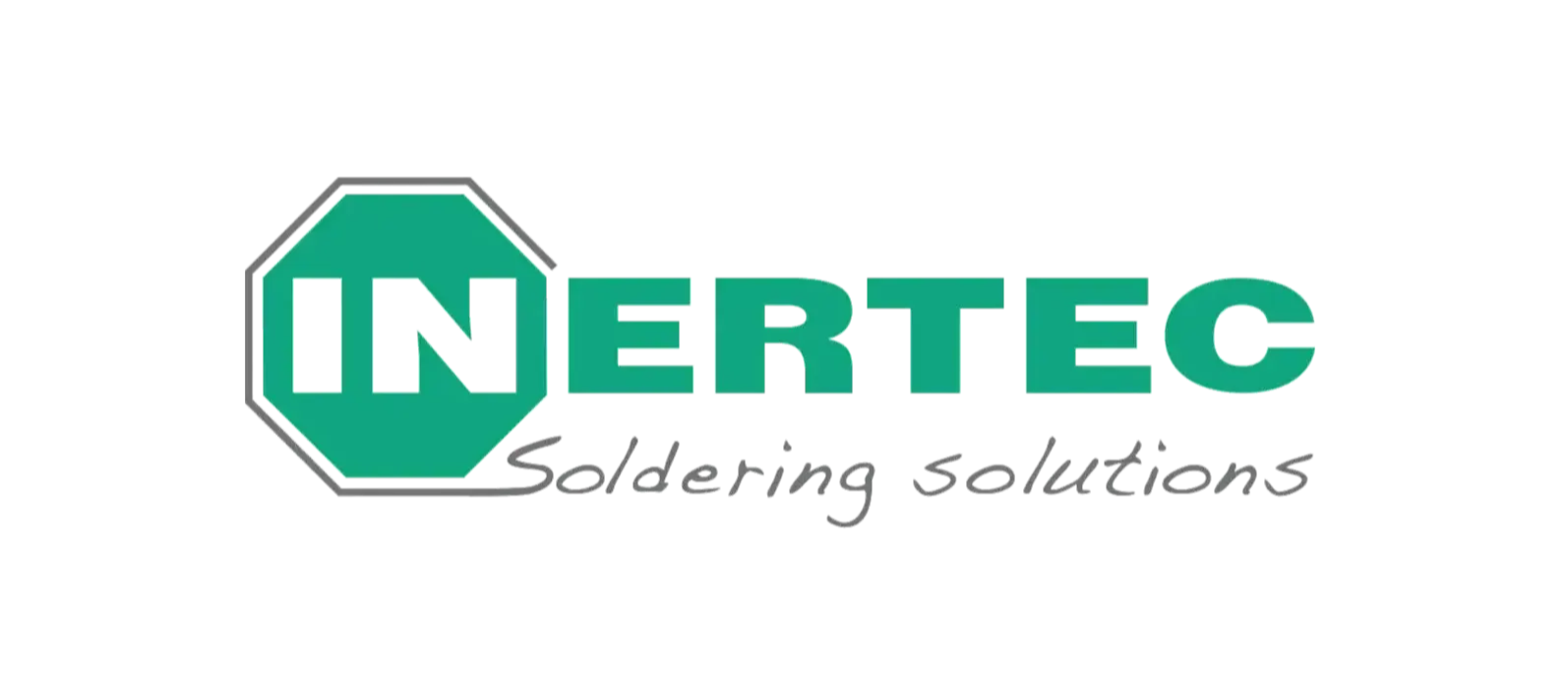 Inertec
Partner for innovative soldering systems.
JUKI Celebrates it's 85th anniversary and more than 49,000 machines installed worldwide.
JUKI Celebrates it's 80th anniversary and 35,000 machines sold worldwide.
JUKI Celebrates 25,000 machines sold worldwide with tour of 3 facilities in Akita Japan. JUKI surpases 30 industry awards
JUKI released Flexible Compact Mounter JX-100, X-100LED and High Speed Flexible Mounter KE-3020/3020R
JUKI became #1 in quantity of machines shipped worldwide.
JUKI Automation Systems was founded.
JUKI pioneered the Modular Assembly line when it introduced the KE Series.
JUKI introduced the first Pick and Place machine to the market and began manufacturing the equipment.
Minimal Maintenance ✓
Trouble-Free Performance & High Uptime ✓
Longest Warranty in the Industry; 3 YEARS PARTS / 1 YEAR LABOR ✓
Largest Support Team in the Americas ✓
FREE Training for Life ✓
Low Spare Parts Usage ✓
Low Operating Costs for Life of Machine ✓
FREE Phone Support for Life ✓
FREE Software Upgrades for Life ✓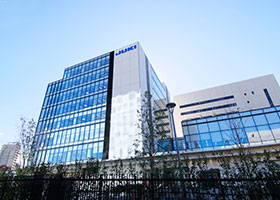 Headquarters - Tama City, Tokyo, Japan
 

Japanese Comprehensive Building Plan Rated "A" for Environmental Efficiency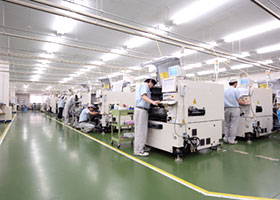 State-of-the-Art Technology
 

Class 1000 Clean Rooms for Developing Hybrid Solutions for SMT and Semiconductor Placement
A JUKI product specialist will be in contact with you within 24-48 hours.