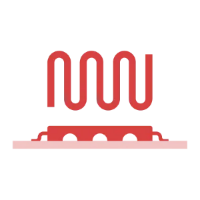 Soldering Solutions
Reflow Ovens | Selective Soldering Systems
Provide high-end production at an affordable price point!
JUKI's Soldering Solutions offers high-quality selective soldering equipment with Active Flow, ensuring efficient lead-free soldering of SMD components. Our range also includes recyclable reflow soldering ovens, making it an environmentally friendly choice for your soldering needs. Experience top-notch performance with JUKI's soldering solutions.
Selective Soldering Solutions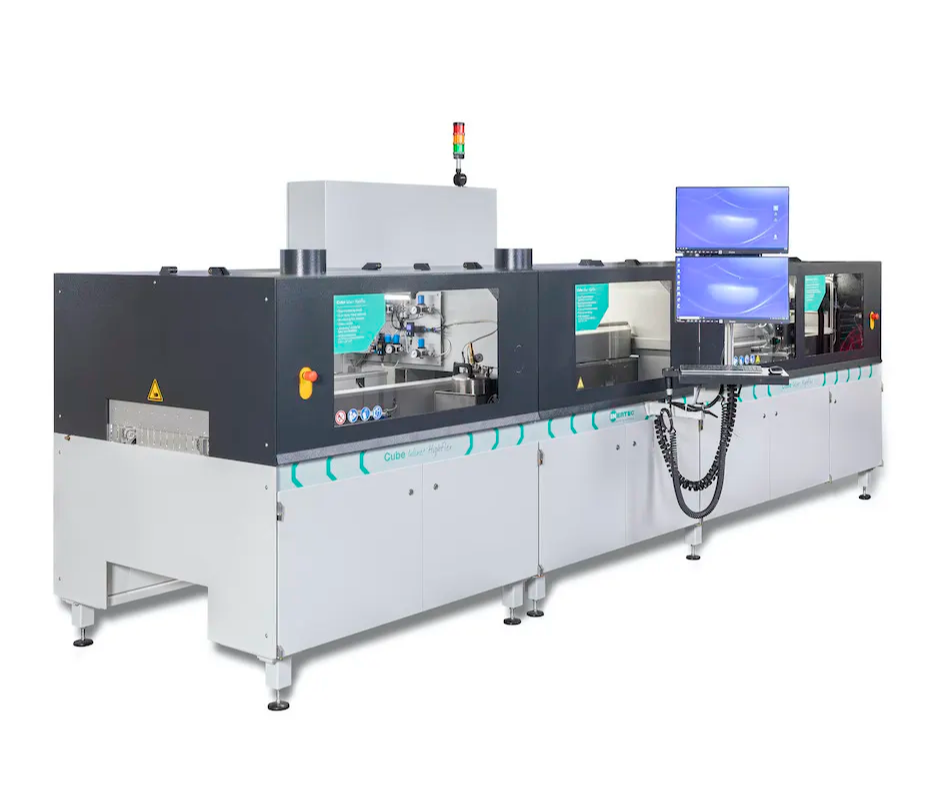 iCube HighFlex | Coming Soon!
Offers the same complete "all-in-one" package that the original iCube.
The new fluxer cleaner allows for dramatically reduced maintenance of the fluxer head.
A JUKI product specialist will be in contact with you within 24-48 hours.