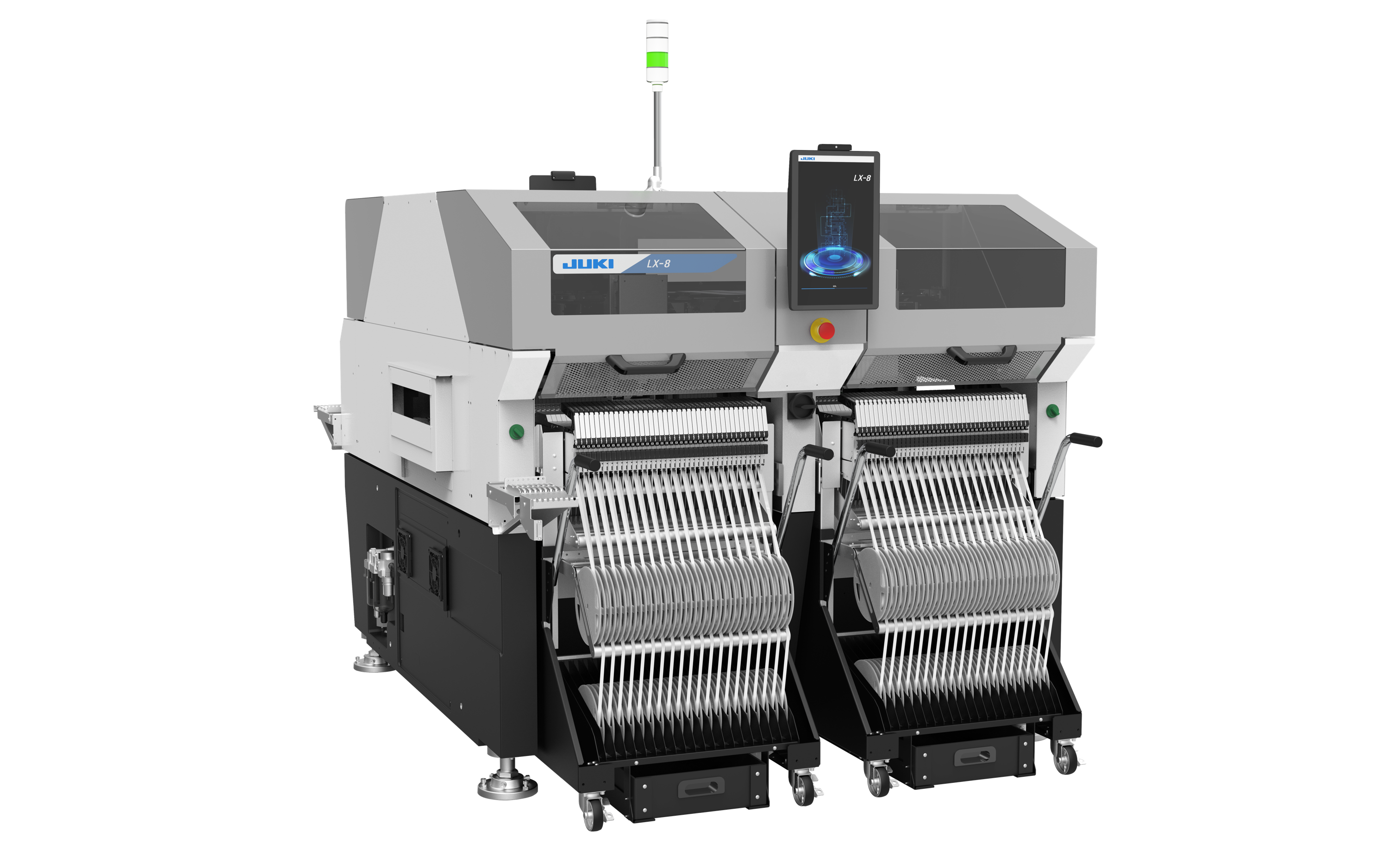 ---
LX-8
Advanced Flexible Mounter
Speed of up to 105,000 CPH with accuracy rate of ±40 μm
JUKI's LX-8 is the ultimate solution for any production line. With its cutting-edge technology and versatility, it allows users to choose between the P20 rotary planet head and the Takumi Head with adjustable head height for precise placement. The machine's advanced features enable users to work on complex projects with ease while also maximizing efficiency in quick production runs. JUKI's LX-8 is the perfect partner for any manufacturing setup looking to streamline their processes and boost productivity.
JUKI LX-8 is a game-changer in the world of SMT placement machines. With its two P20S 20 nozzle planet heads, it reaches unprecedented speeds of up to 105,000 CPH - making it the fastest machine in its class. Despite this incredible speed, the LX-8 still maintains an impressive accuracy rate of ±40 μm (Cpk ≥1), ensuring precision and quality with each placement.
---
---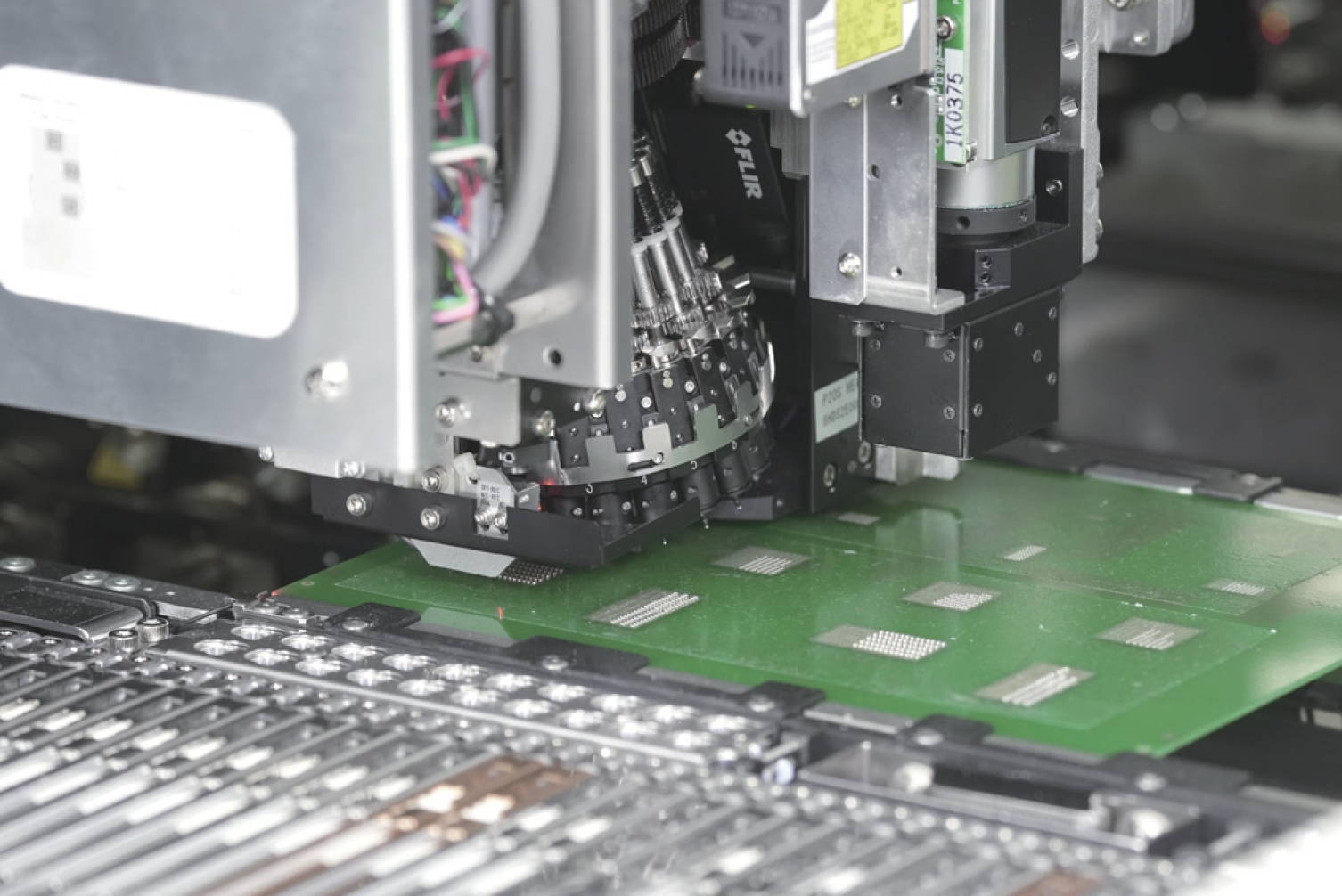 Super-High Productivity
P20S Rotary Head, Parallel Placement Heads, & Dual Lane Conveyor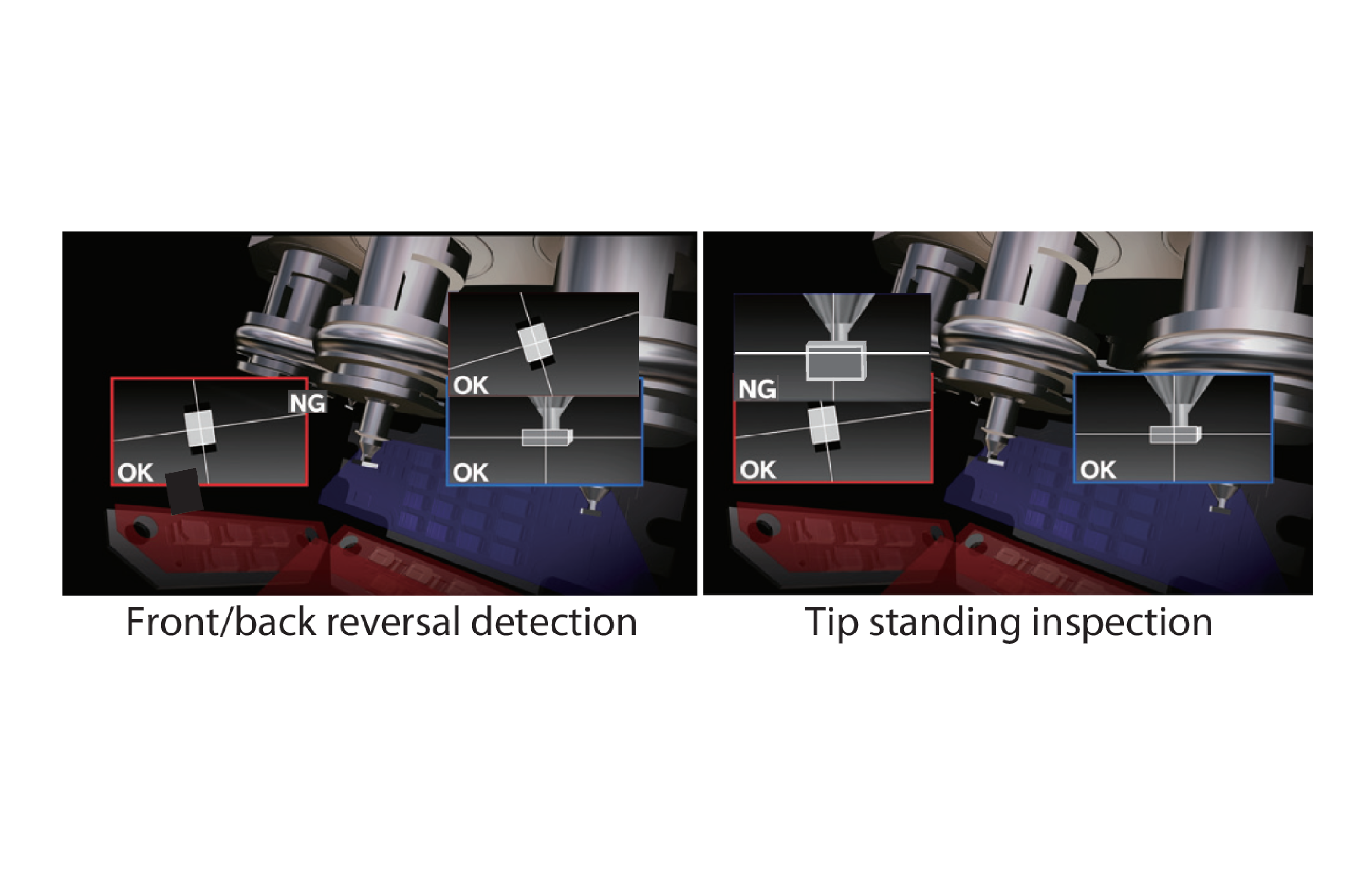 Head-Mounted Centering Camera
Detect tombstones, component presence/absence, & upside down components.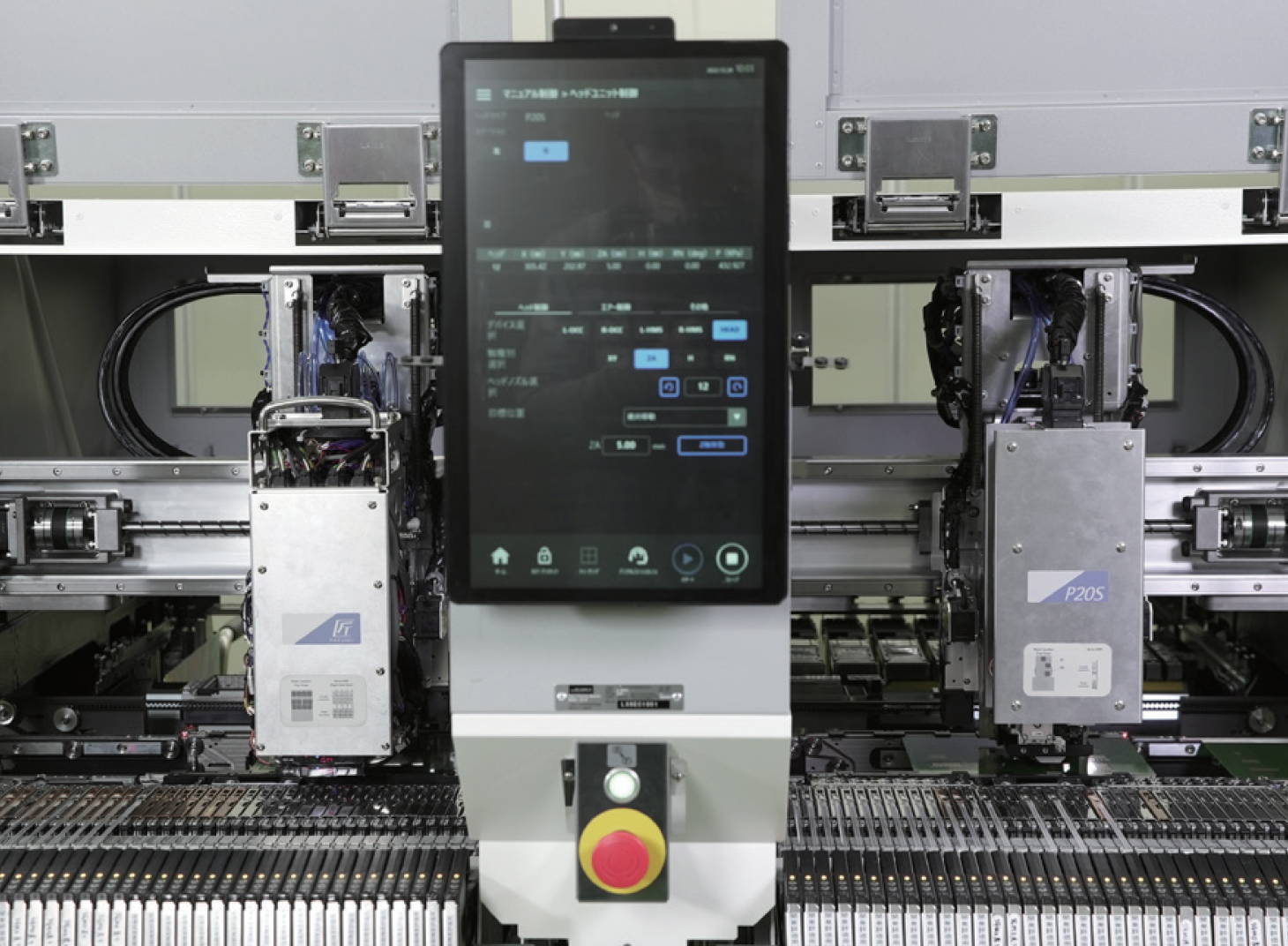 Productivity Connected
Achieves high-speed placements of up to 100,000 CPH.
Low impact placement for flexible circuits
Low impact feature allows separately adjusting the down and up speed of the nozzle during placement.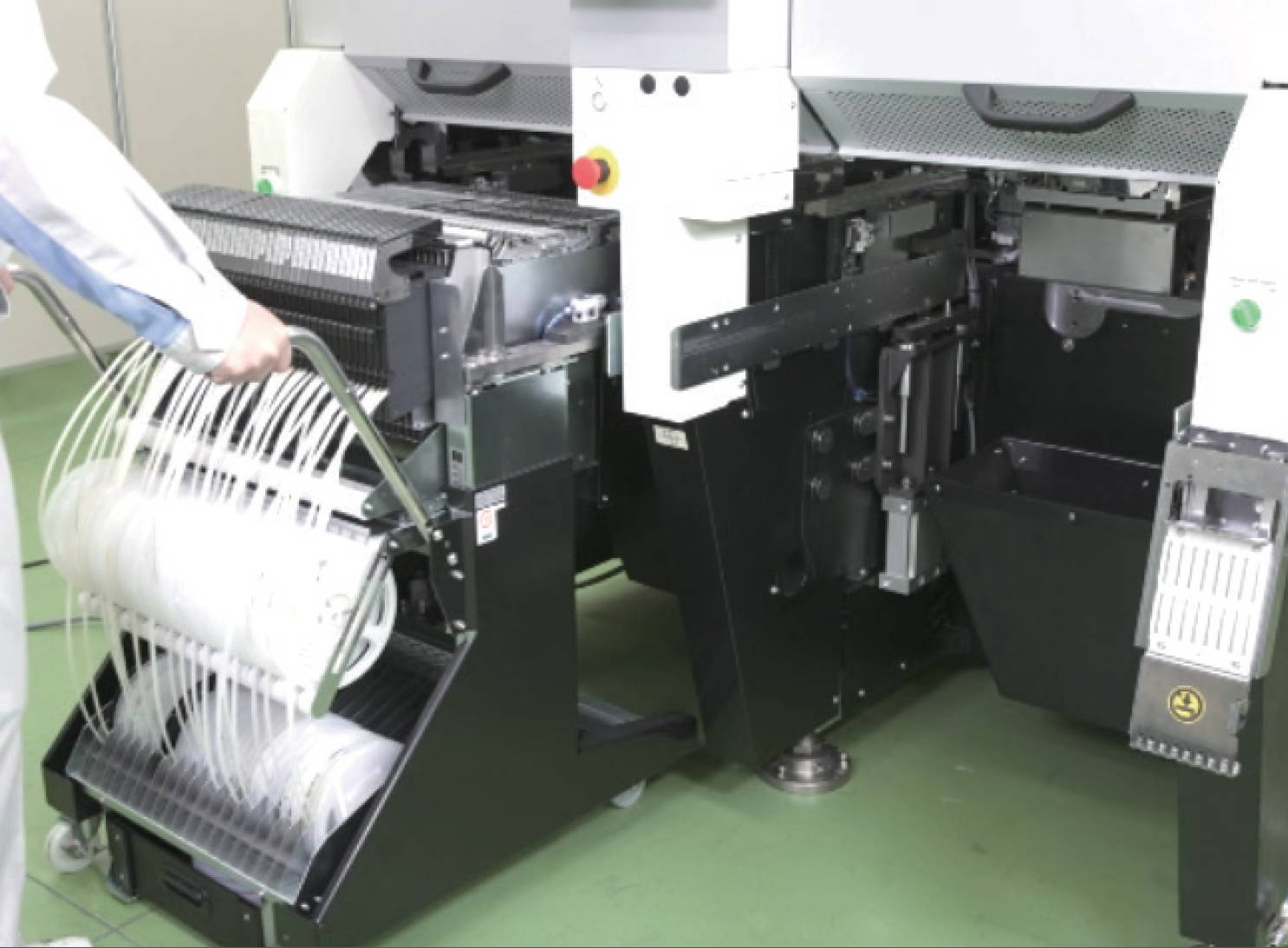 Feeder-mounted number-class No.1
The number of feeder slots is 160 or more, the highest in the class.
---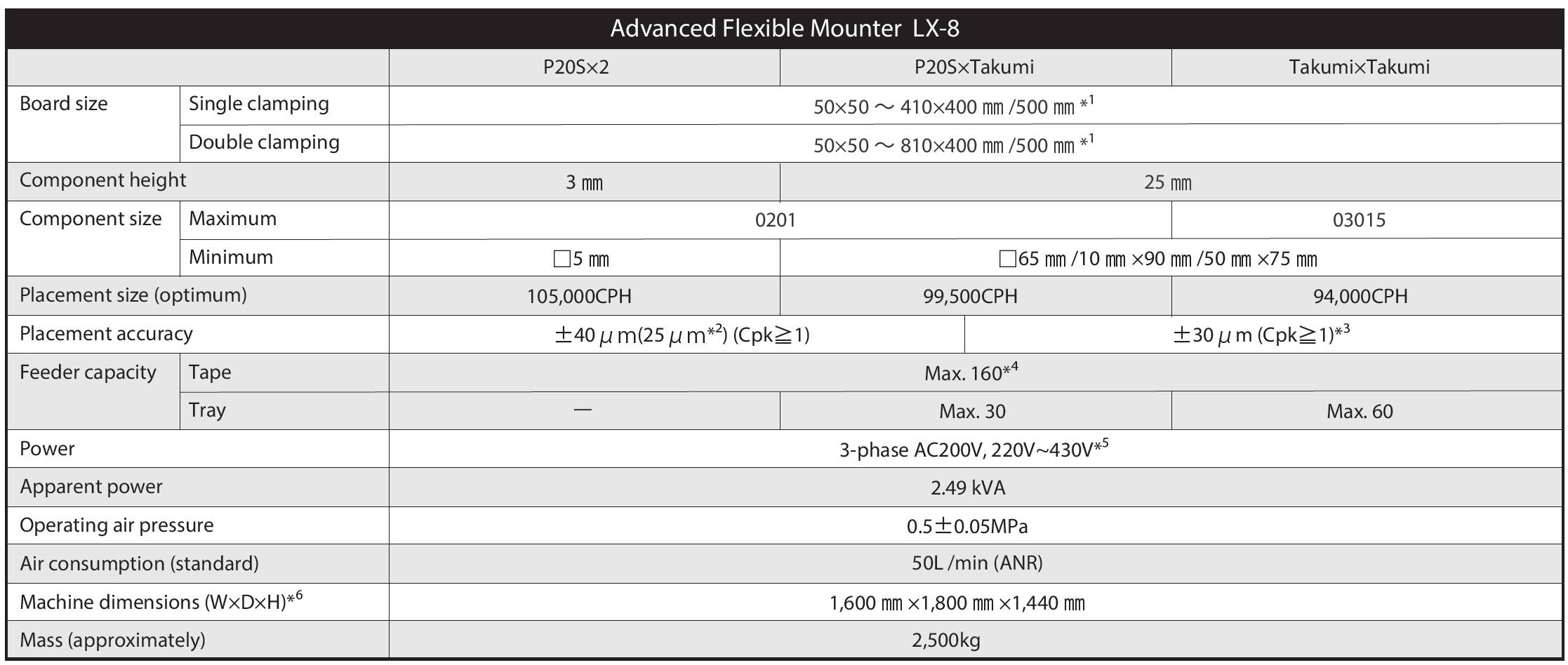 ---
A JUKI product specialist will be in contact with you within 24-48 hours.