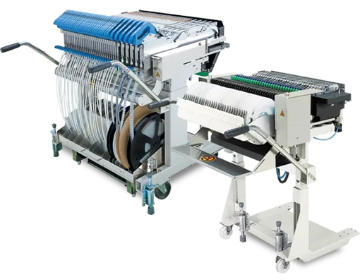 Accessories
Specially approved accessories by JUKI!
Feeders, Linear Fluxers & Matrix Trays Changers!
Enhance productivity and streamline operations in your production line with JUKI's specialized accessories for JUKI Machines. Our innovative solutions provide efficient optimization for your operations.
A JUKI product specialist will be in contact with you within 24-48 hours.