49k machines installed worldwide!
JUKI has built its global image with a combination of top quality and high reliability machines and a reputation for world-class service and support that result in the lowest production costs for our customers.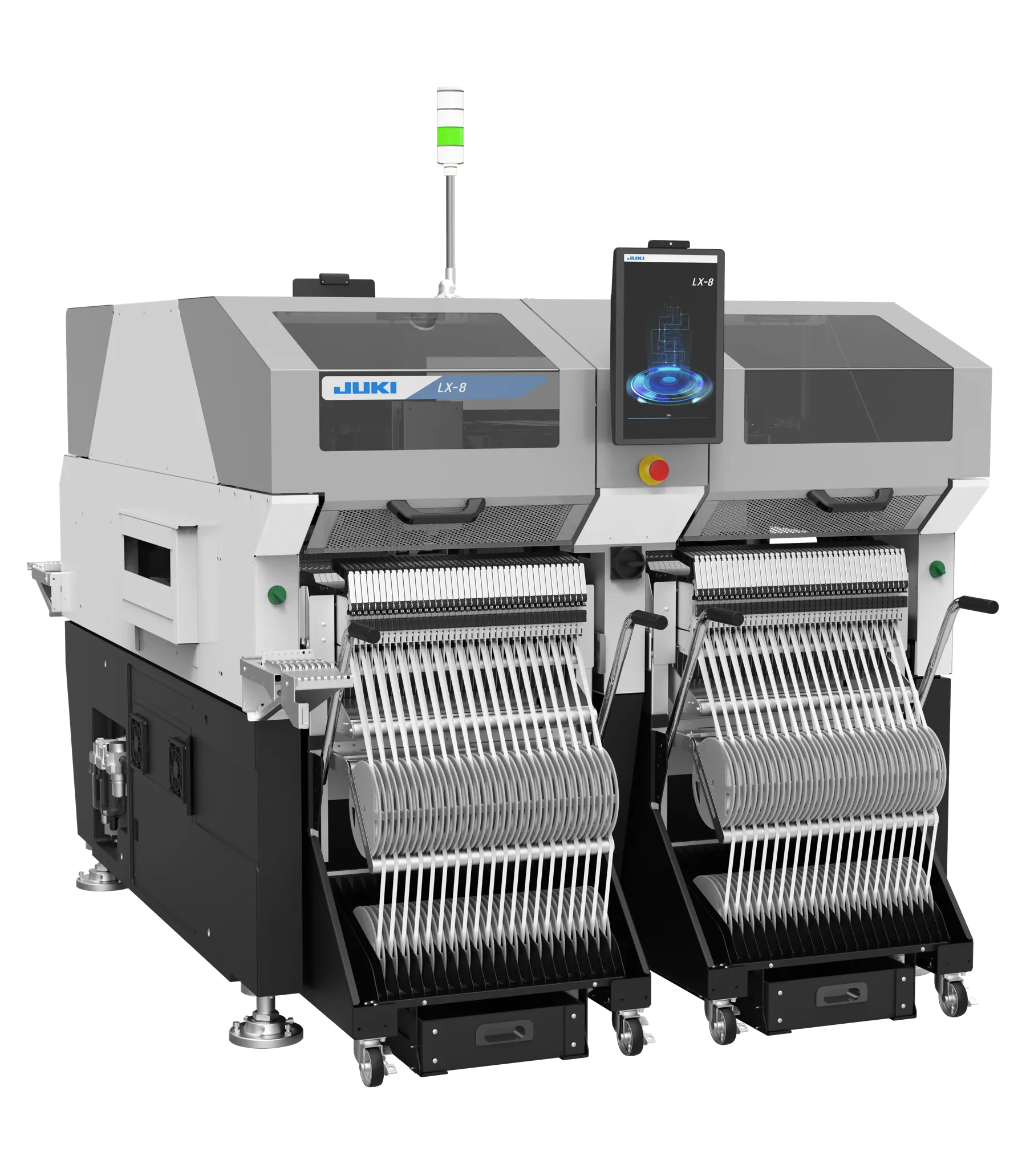 LX-8
Advanced Flexible Mounter
JUKI's LX-8 is the ultimate solution for any production line. With its cutting-edge technology and versatility, it allows users to choose between the P20 rotary planet head and the Takumi Head with adjustable head height for precise placement.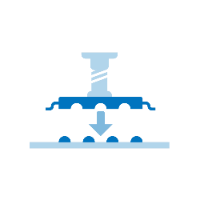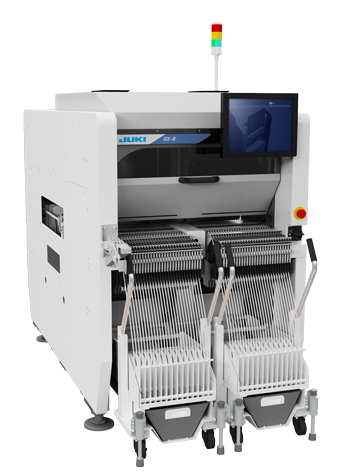 RX-8
The Latest Generation of Ultra High-Speed Mounters!
JUKI's NEW RX-8 provides exceptional productivity in a compact footprint with the New P20 rotary placement head achieves speeds of up to 100,000 CPH at only 998mm wide,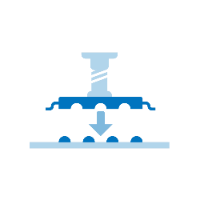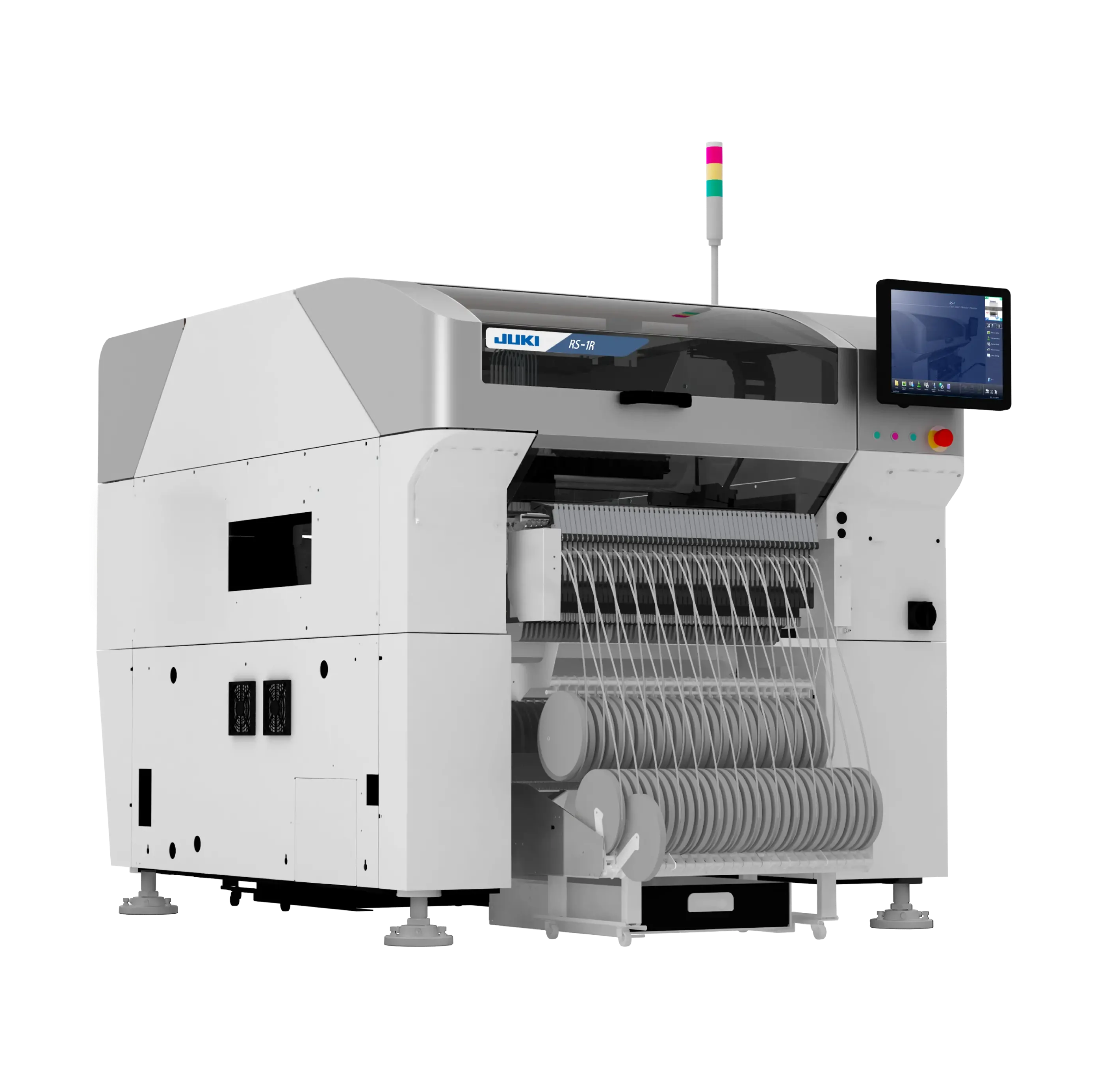 RS-1R
Smart Fast Modular

Mounter
Even faster assembly of smallest chips (0201 metric) up to large components of 50 x 150 mm or 74 mm edge length for square components. The base frame of the RS-1R has been completely redesigned for this purpose.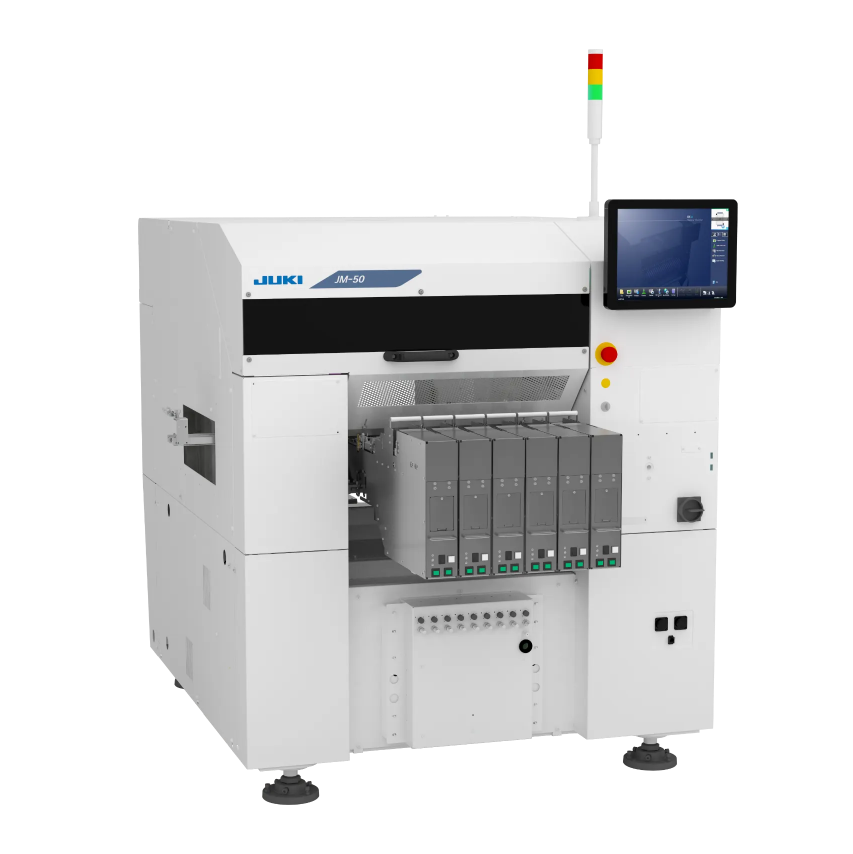 JM-50
Very high quality reliable MI model with great value!
JUKI JM-50 is a base Manual insertion model that is ideal for high-volume, low-volume production. Newly developed nozzles and feeders simplifies setup and increases component range resulting in high productivity. Capable of all production requirements: The JM-50 is extremely capable and versatile so it can meet most production requirements.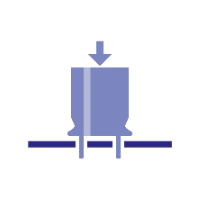 PG-01
Offline Part Generator
This product is a device and application software that offline creates Component (part) data to be used with a mounter.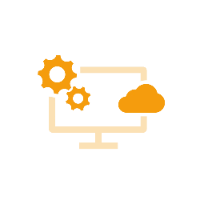 COMPLETE AUTOMATED MATERIAL HANDLING SYSTEM
A JUKI product specialist will be in contact with you within 24-48 hours.