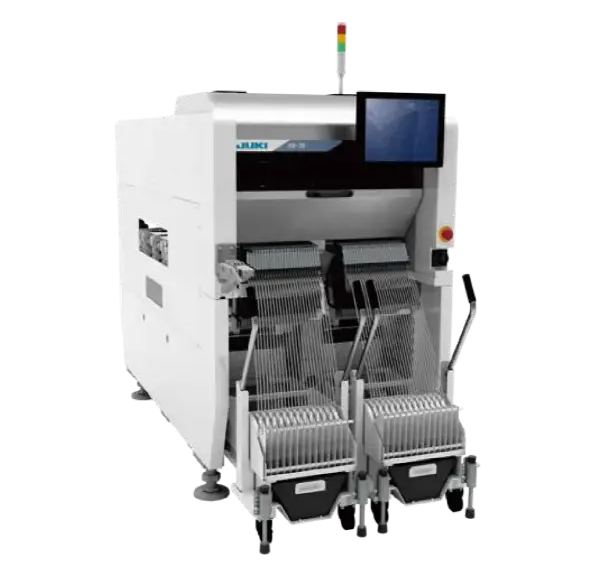 RX-7R
Ultra high-speed mounters
The first choice when it comes to high-speed assembly!
The RX-7R is the first choice when it comes to the high-speed assembly of a large number of printed circuit boards with smaller and smallest components. The successful concept of the RX-7 has been further developed into the RX-7R. The new placement head P16S offers increased accuracy and a longer service life. The compact machine design with a width of one meter has been retained and continues to offer maximum productivity in the smallest of spaces.
• Highest placement performance with smallest dimensions
• Best placement quality through real-time inspection using cameras
• Easy handling
 
Linking to other machines for improved productivity
By combining the high speed RX-7R using a rotary head, with the flexibility of the RS-1R using an inline head, the widest range of parts at the best cycle time is possible.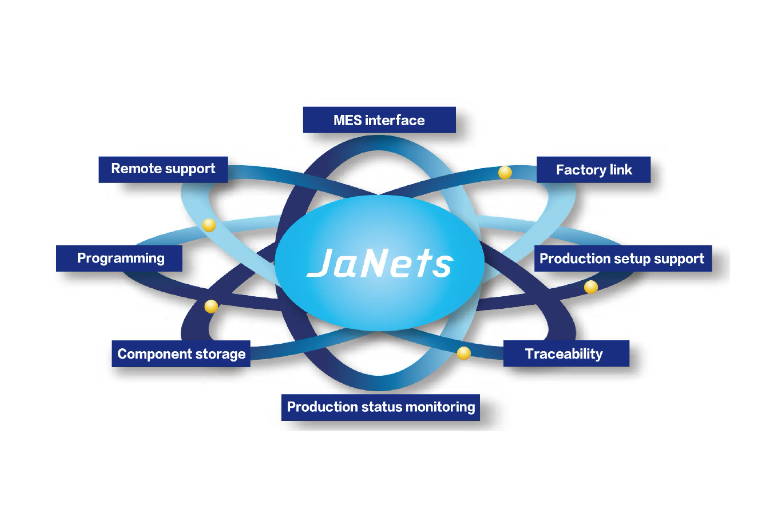 JaNets Integration
Production status monitoring, storage management, and remote operation using JaNets Line Control Software.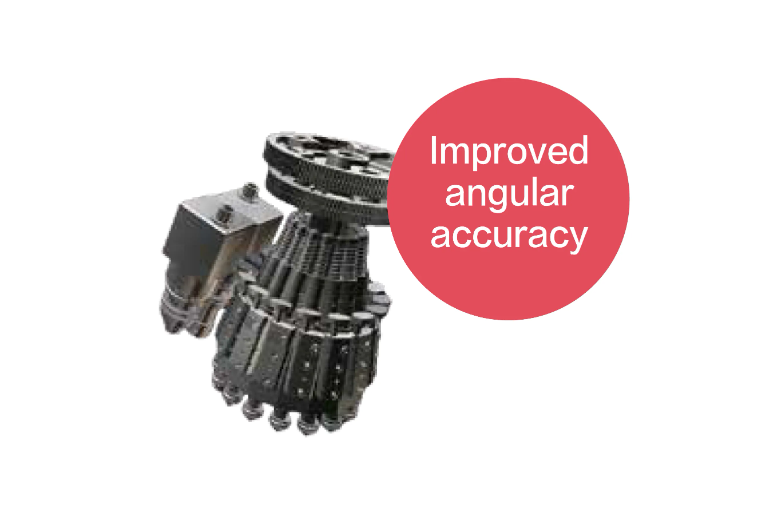 New P16S head with improved accuracy
The design has been improved to dramatically increase angular placement accuracy.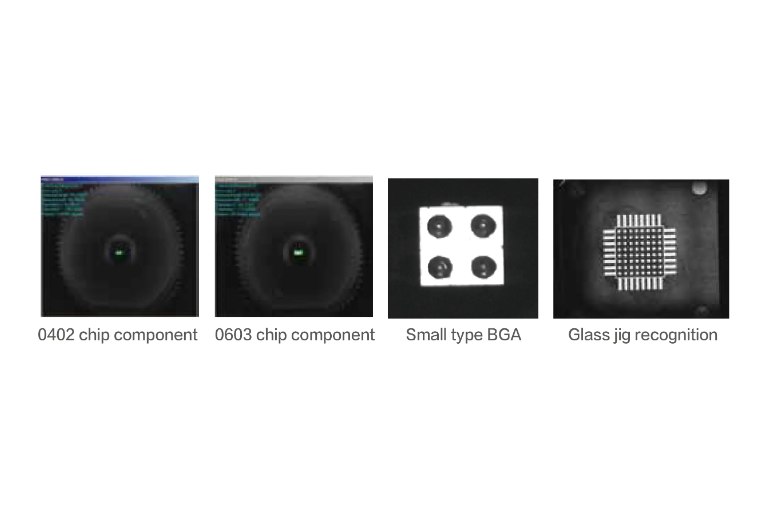 High-accuracy placement using new-structure camera recognition
Clearer imaging can be performed with the recognizing technology using new-structure coaxial lighting.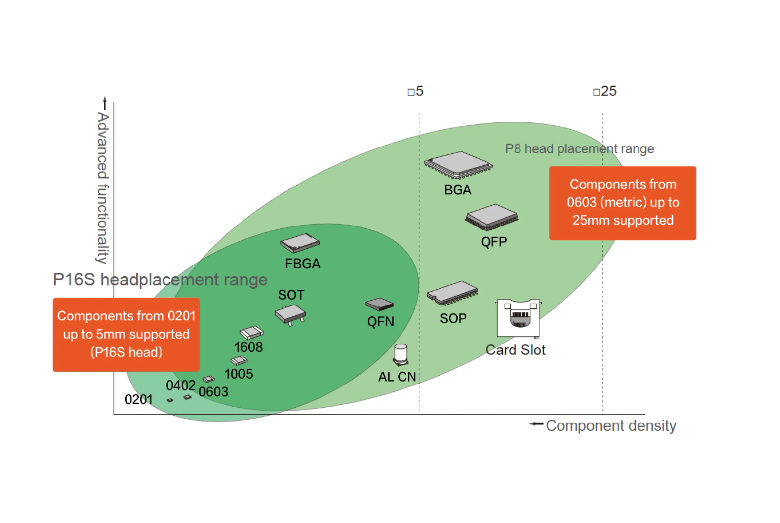 Compact design - 998mm width
Compact design with a width of 998 mm. Very space efficient.
Item
RX-7R

Single lane conveyor - 50×50~510mm × 450mm

Dual lane conveyor - Single lane mode - 50×50~510mm*¹*²× 450mm

Dual lane conveyor - Dual lane mode - 50×50~510mm*¹*²× 250mm

3mm (P16S head), 10.5mm (P8 head)

Placement speed (Optimum)

3-phase AC200V, 220V~430V*

Air consumption (standard)

20L/ min ANR (during normal operation)

Machine dimensions (W×D×H)
A JUKI product specialist will be in contact with you within 24-48 hours.