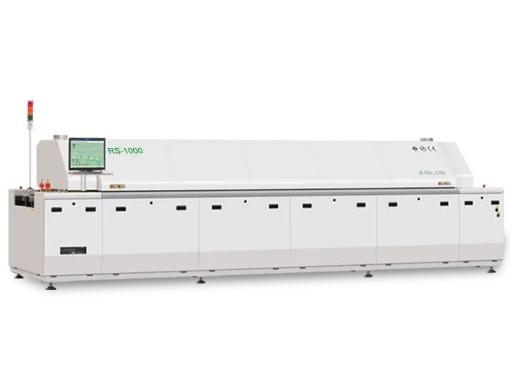 ---
RS-1000 Ten Zone
Hot Air / Nitrogen Reflow Ovens
Lead Free, ECO Friendly Oven Solutions
RS-II Series Lead Free, ECO Friendly Oven Solutions from JUKI.
The RS Ovens Efficient power design and air management system greatly improves energy savings while lowering carbon emissions.
• Independent Air Velocity Controlling System.
• Cooling Configuration Recycles to reduce Thermal loss.
• Efficient Power Design and Air Management System.
• Every Machine Equipped with Industry Standard Features.
---
---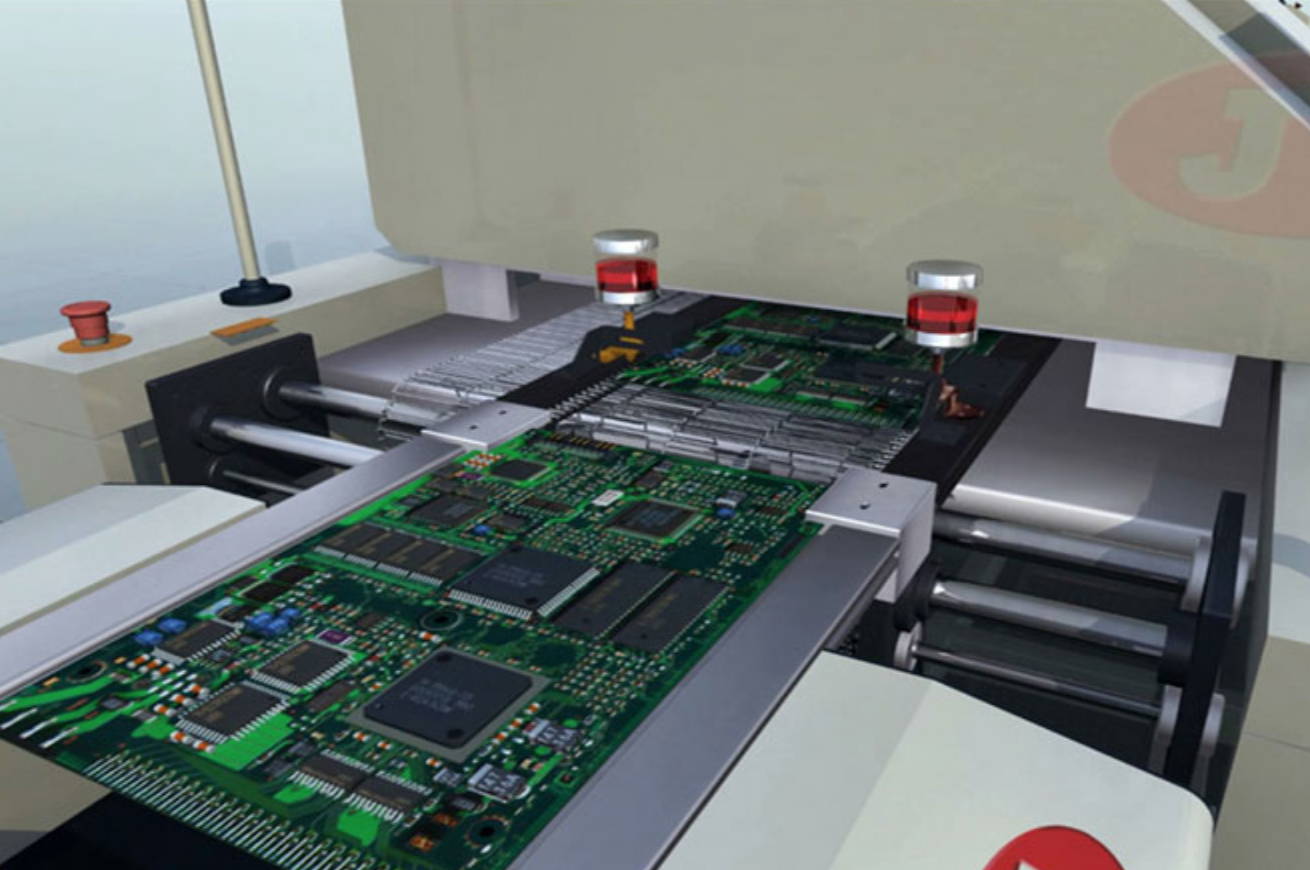 Large Boards Sizes
Up to 610mm.
Longer Heated Length
350mm per section.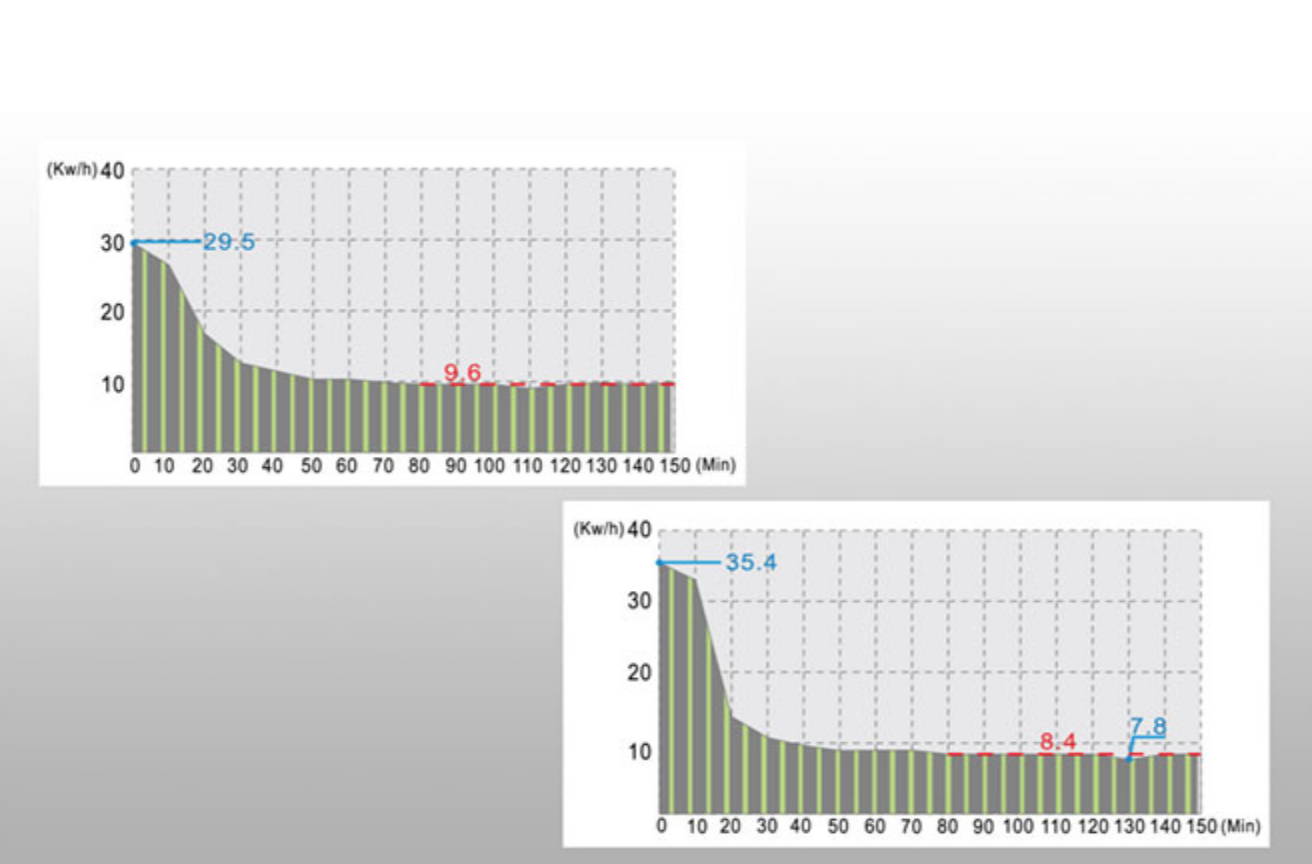 Lower Energy Cost
Use as Little as 8kW of Power.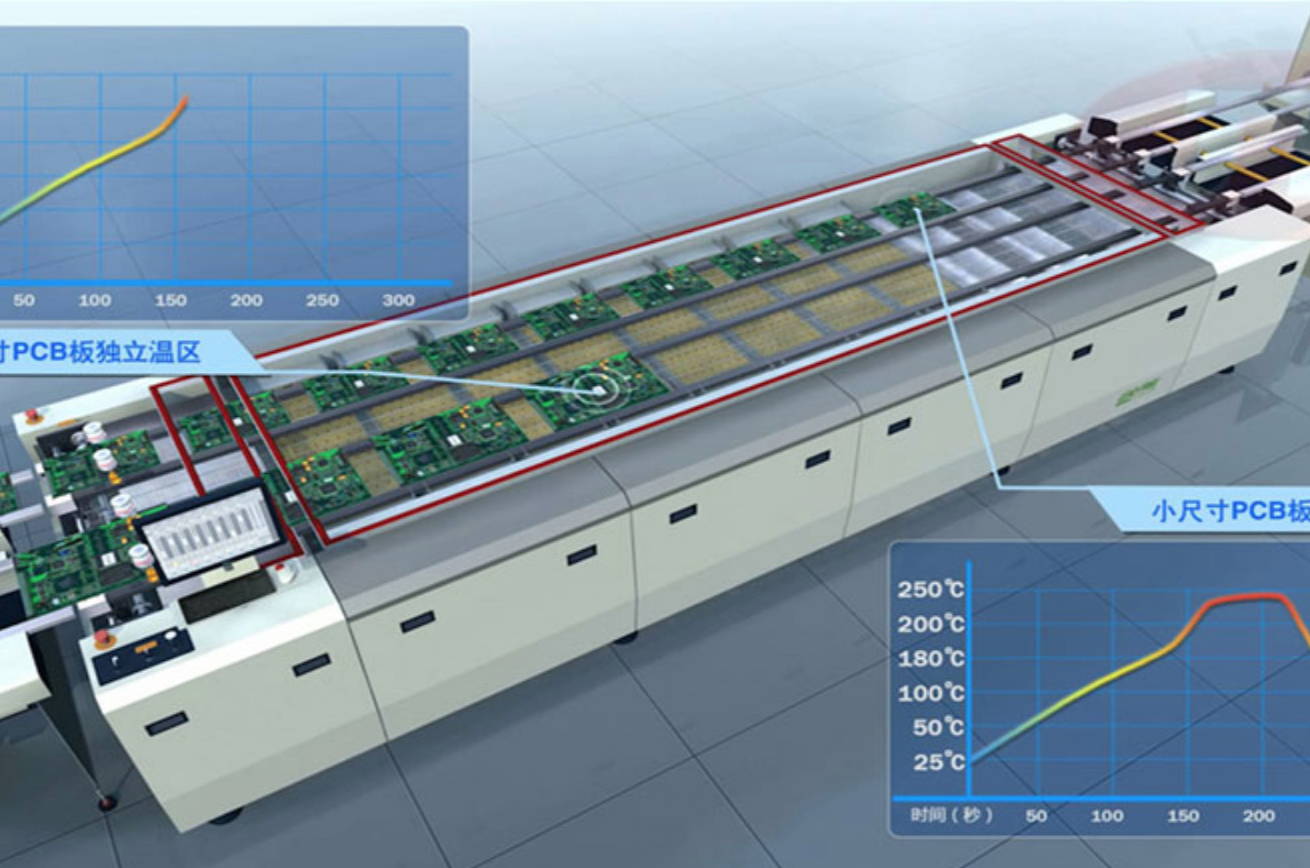 Optional Dual Lane Conveyor System
Conveyor bridge between machine and input/output conveyors.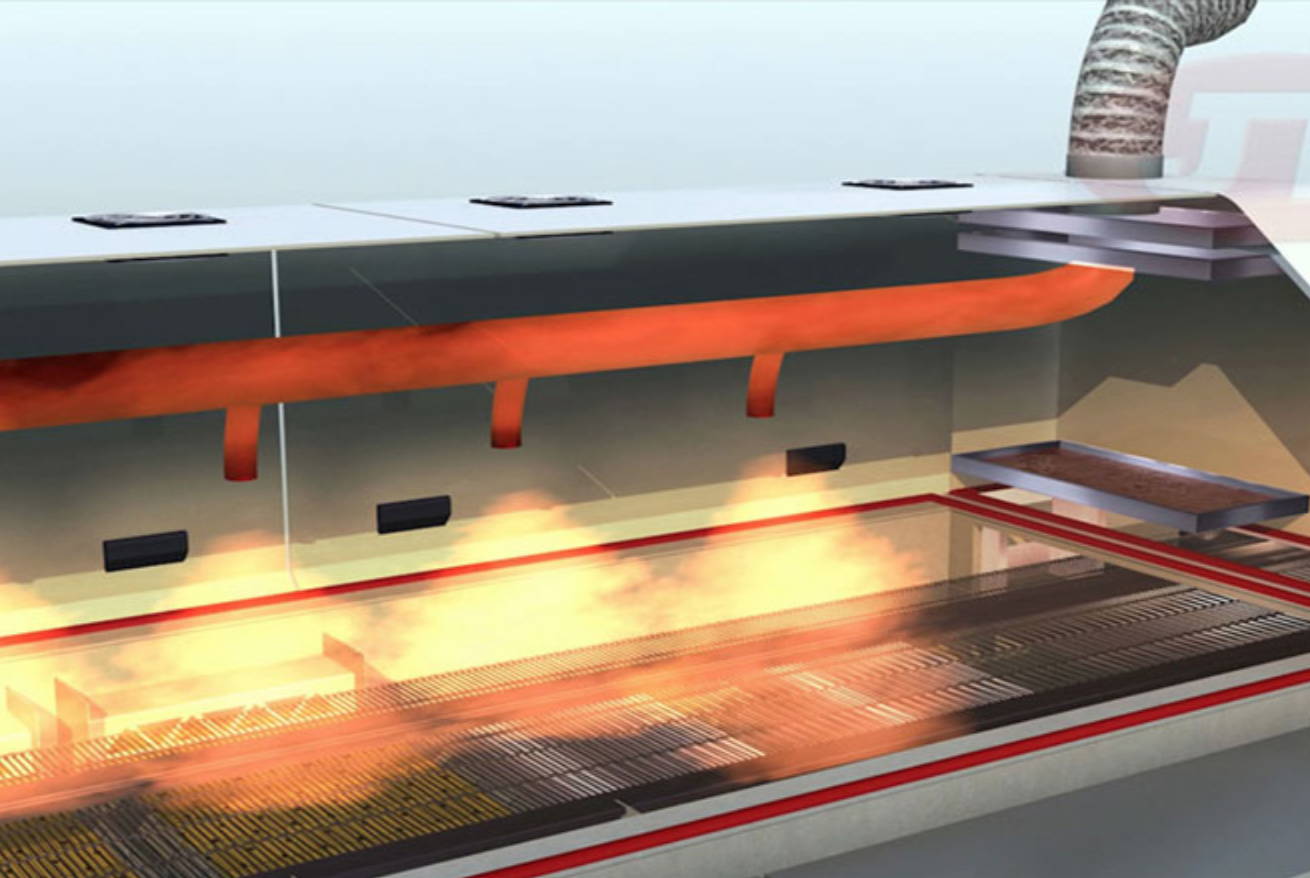 Flux Management System
Included with N2 Ovens.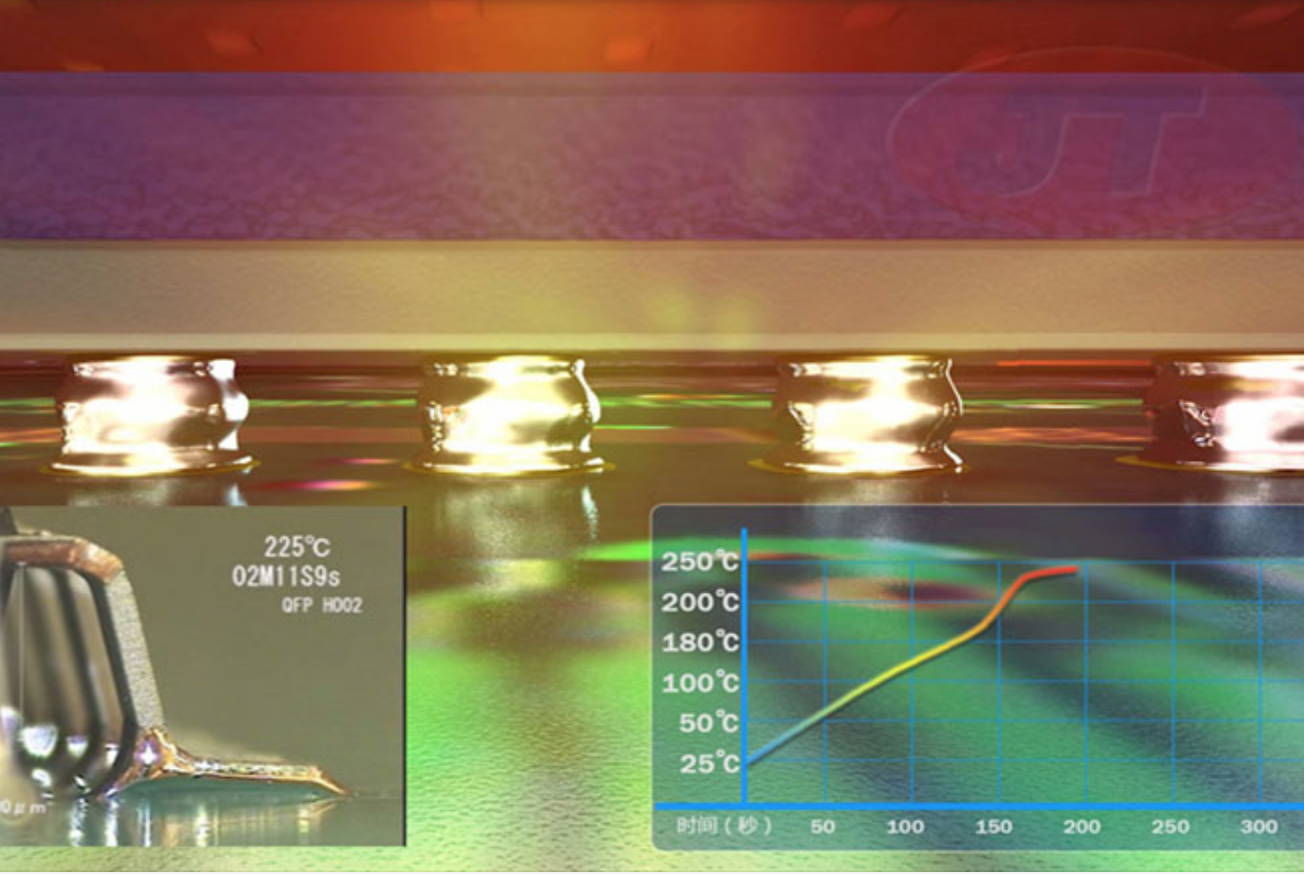 KIC Autofocus
Very Accurate Starting Profile.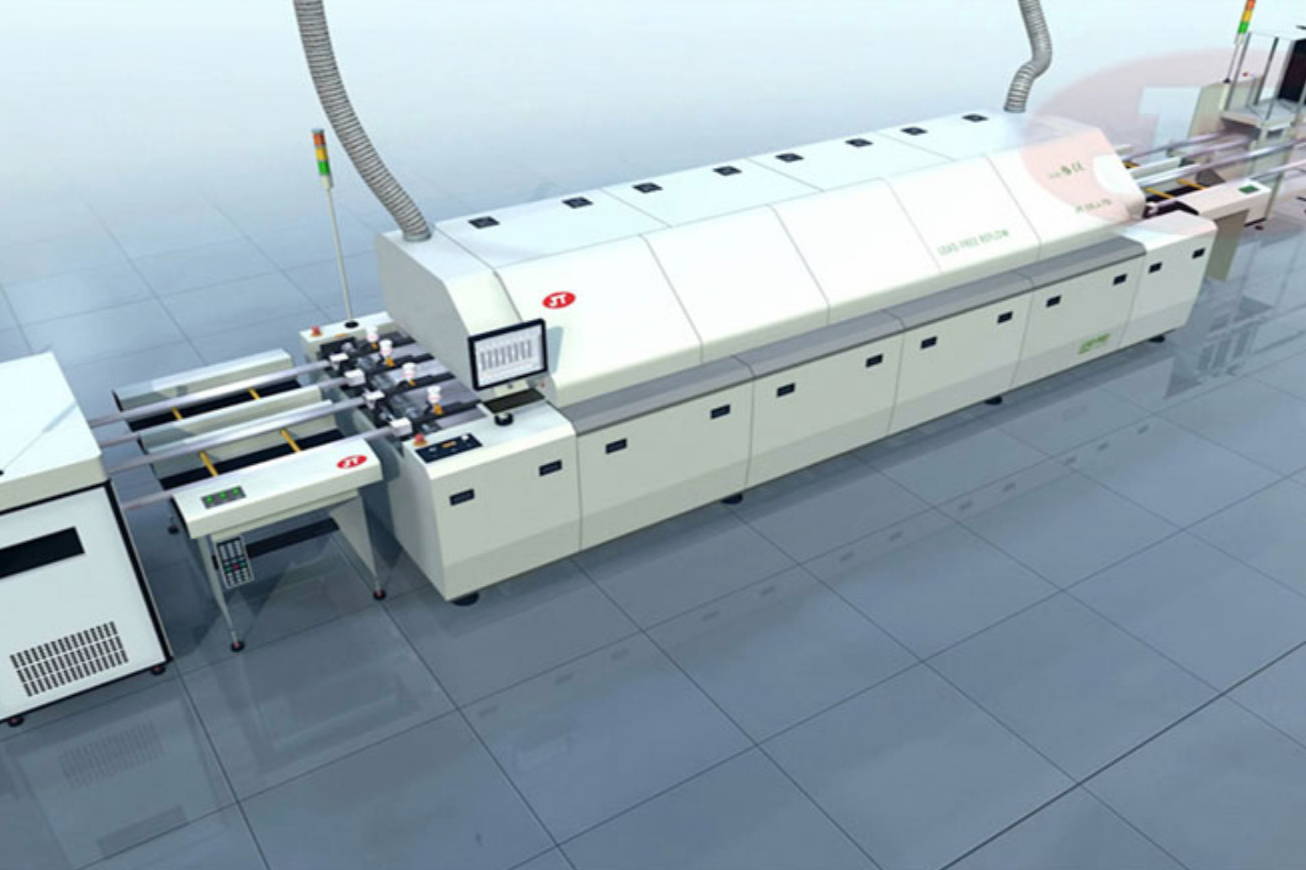 N2 Systems
External Water Chiller Unit Included.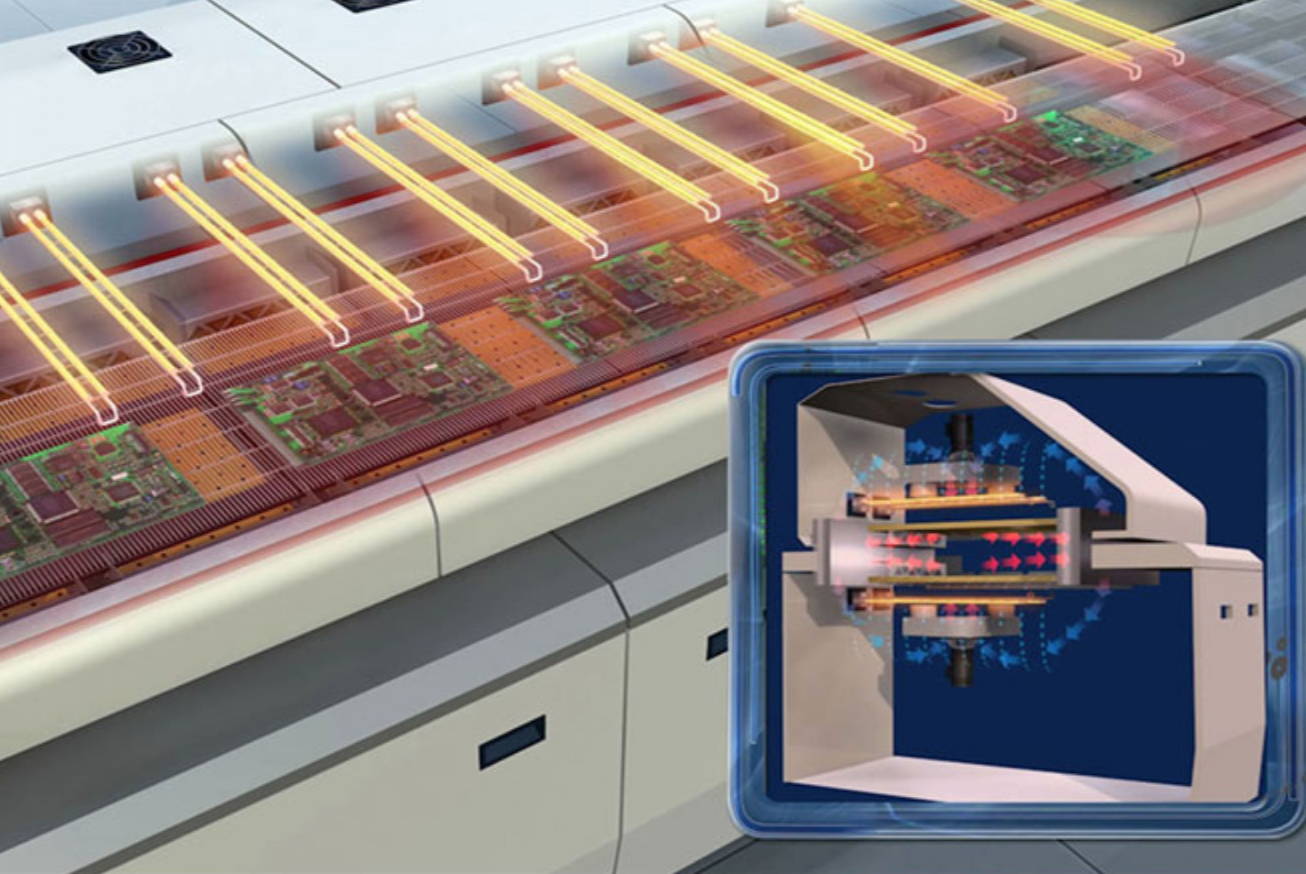 Superior Process Control
1.5ºC or Less, Zone Separation.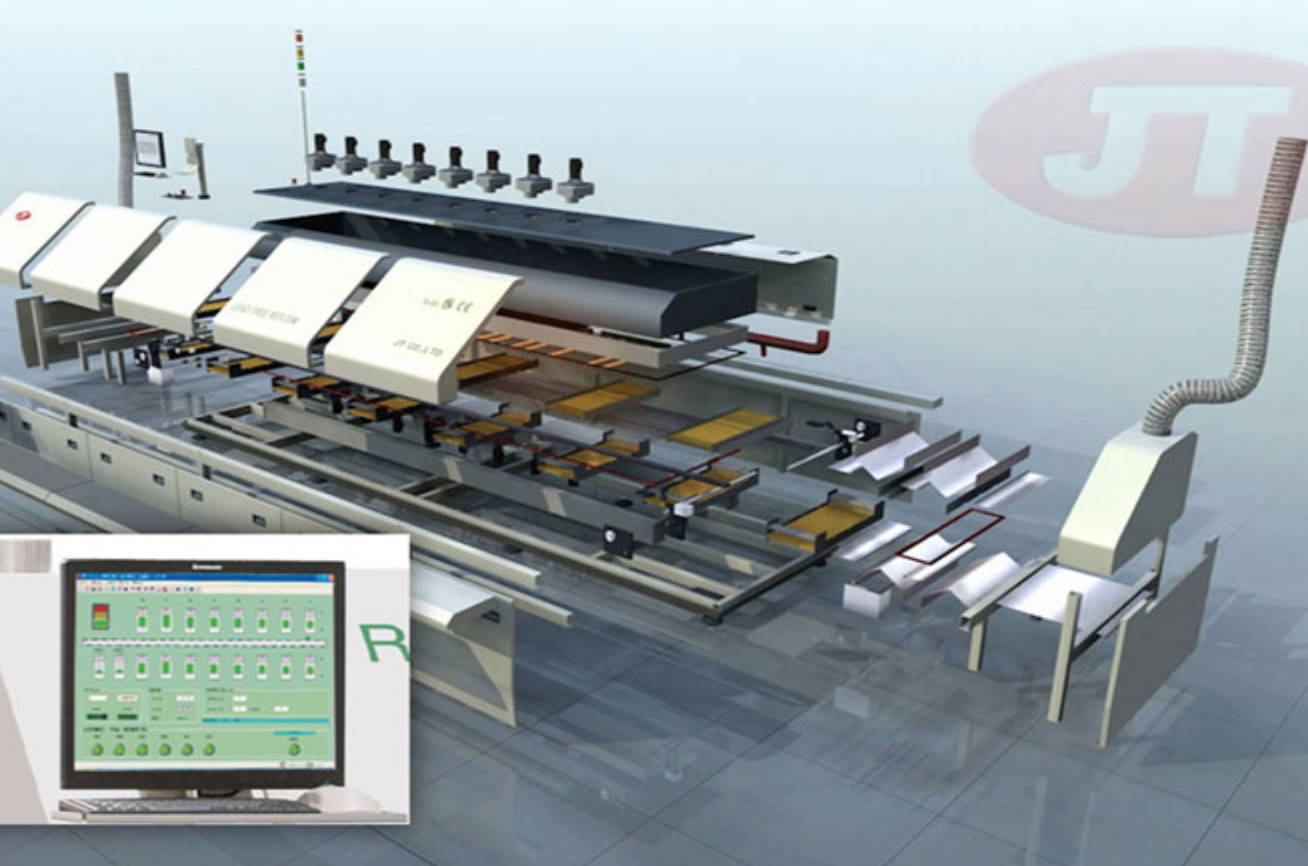 Many Standard Features
Automatic Chain Lubrication, Mesh Conveyor, UPS System.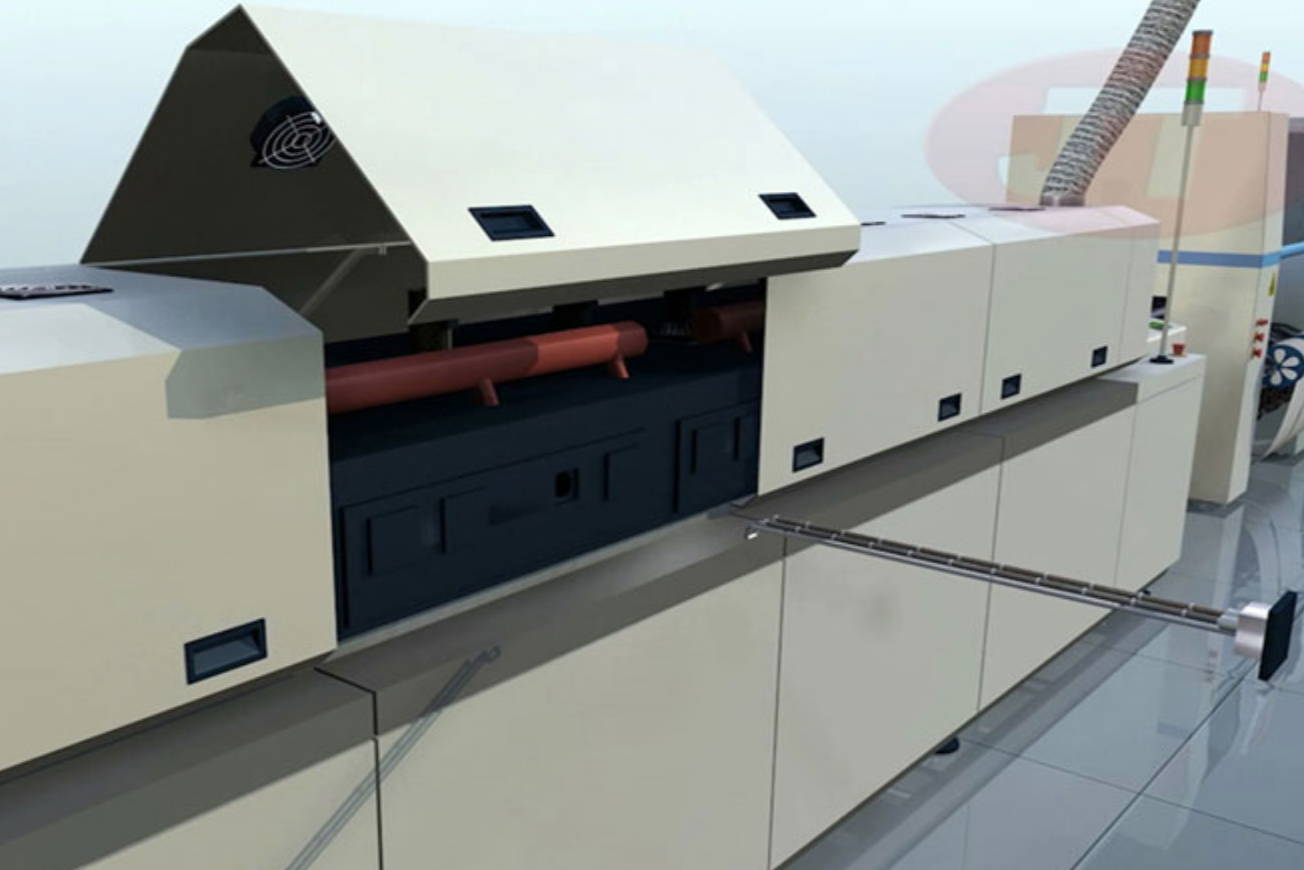 Best-in-Class Warranty
3 Years Parts (5 Years Heaters/Blowers)
---

---
A JUKI product specialist will be in contact with you within 24-48 hours.