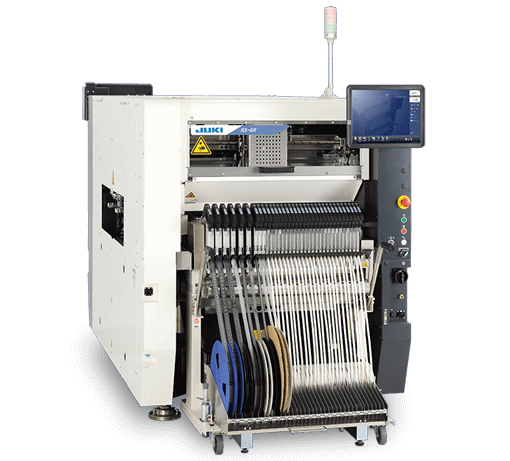 ---
RX-6R/RX-6B
High Speed Compact Modular Mounter
JUKI's already reliable technology has evolved to an all new level!
The compact RX-6R/RX-6B offers high productivity, flexibility and quality - in a compact footprint.
• Compact Footprint: the width is just 1.25 m

• New head design results in increased placement speed from previous model.

• Replaceable heads allow you to configure a production line best suited to the current requirements.

 
---
---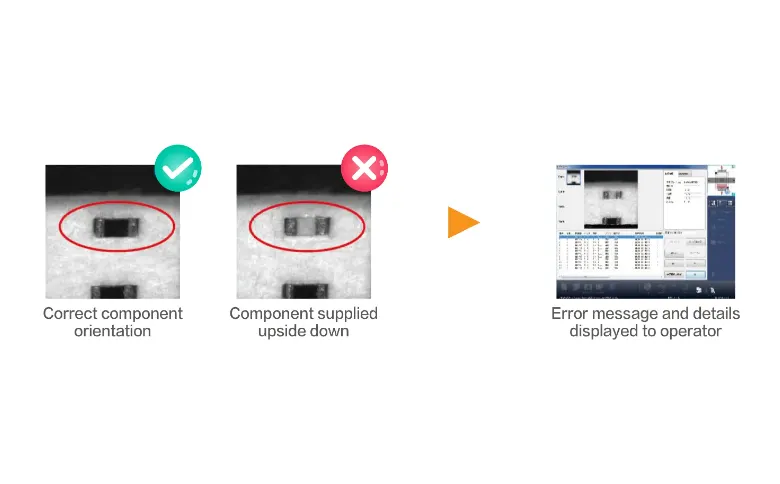 Defective PWB Prevention & Rapid Analysis
Real time pick and placement images captured by built-in ultra miniature camera.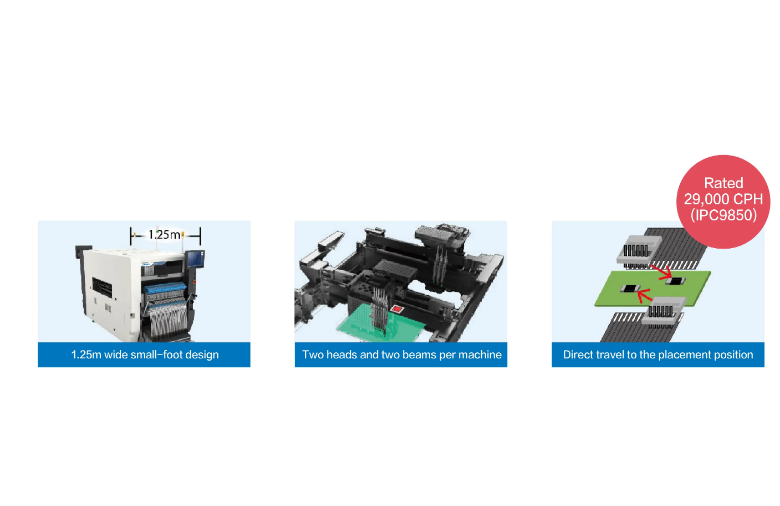 Constructed for High-Speed Placement in Small Footprint
High speed component placement in very compact footprint design.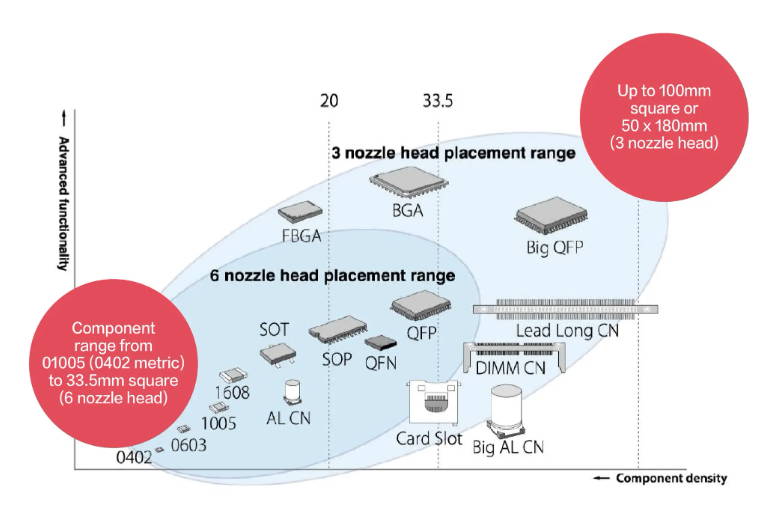 Wide Component Range
Supports components from 0402 (01005) chips up to 100mm square for 50mm x 180mm long, with max height of 33mm.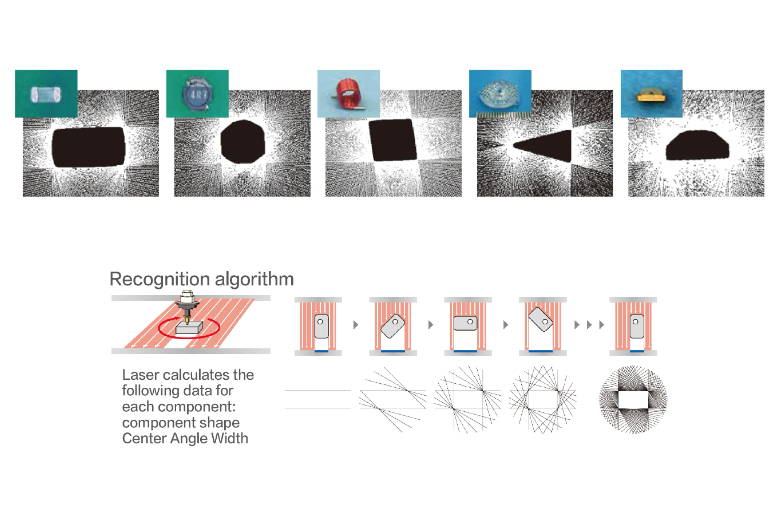 Laser Centering Technology for High Speed, Accurate Placement
The machine can recognize components of various shapes.
---

---
A JUKI product specialist will be in contact with you within 24-48 hours.