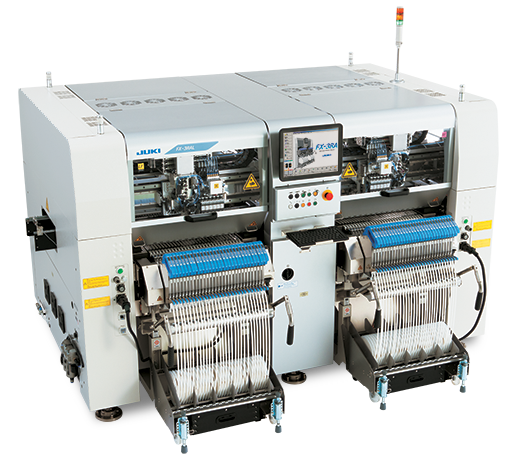 ---
FX-3RA
High Speed Modular Mounter
Refined high-speed, high-precision technology.
Developed under JUKI's "3E EVOLUTION" concept, the ever evolving FX series has been redesigned for ease of use, efficiency, cost effectiveness and increased expandability and compatibility. Using new, highly efficient linear servomotors, lightening and stiffening the head unit, and reviewing the placement sequence allow for an effective tact of 0.040 s/chip (90,000 CPH) (optimum conditions).
Efficiency

Cost Effectiveness

Increased Expandability and Compatibility

 
---
---
Four Gantry: 1 Head Per Gantry
Two Stations - 4Beams - 4Head Configuration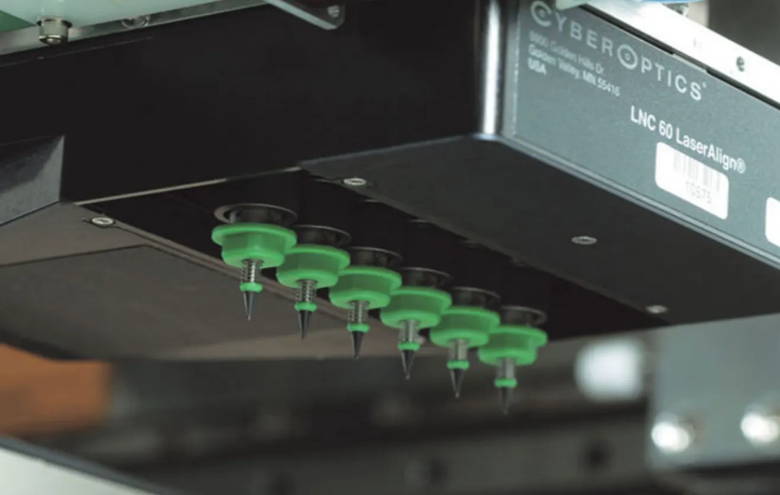 6 Nozzles per Gantry
A total of 24 nozzles
High Accuracy Laser Align Component Centering
On-the-fly Simultaneous Centering using 6-nozzle.
Multi-laser Head.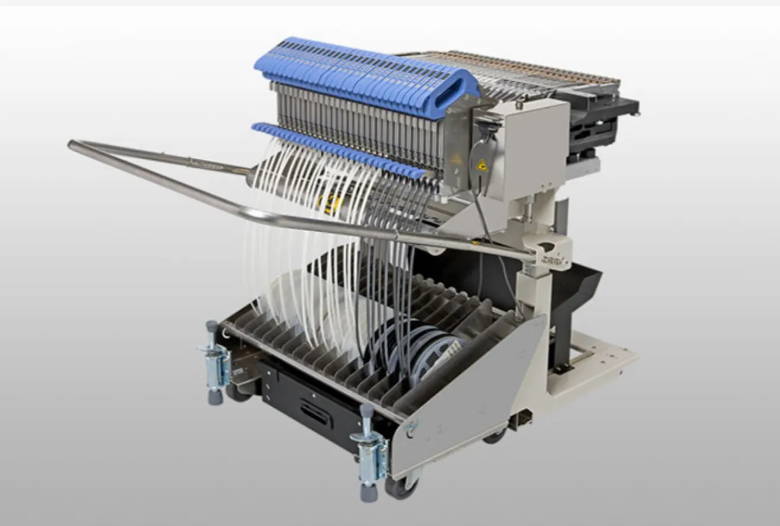 Quick Change Feeder Trolleys
Compatible with mechanical and electronic feeders.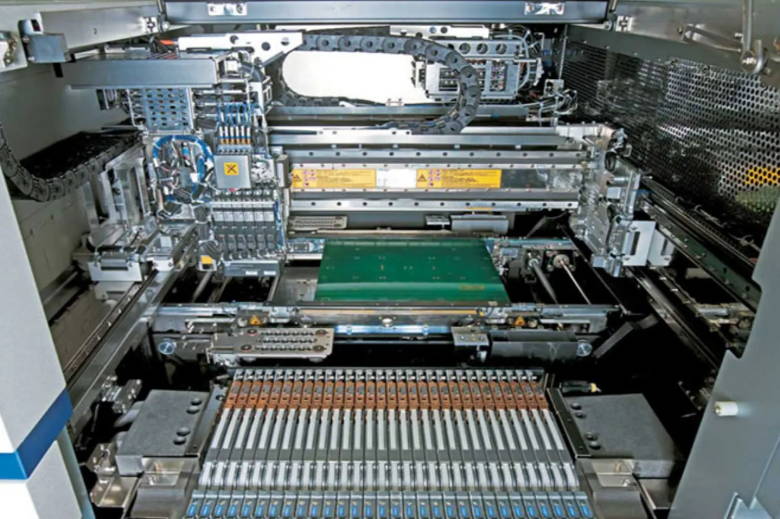 X-Y Linear Servomotors
New linear servomotors and full closed-loop control.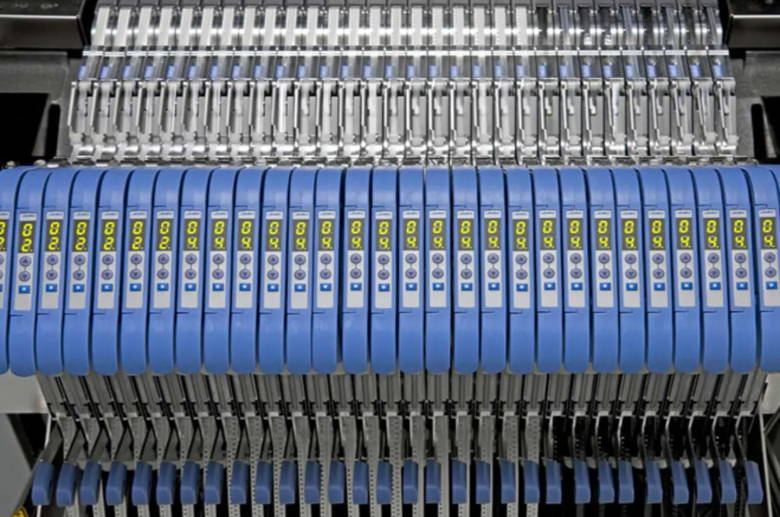 Electronic Feeder Compatible
Using electronic double tape feeders enables mounting a max of 240 component types.
---

---
A JUKI product specialist will be in contact with you within 24-48 hours.